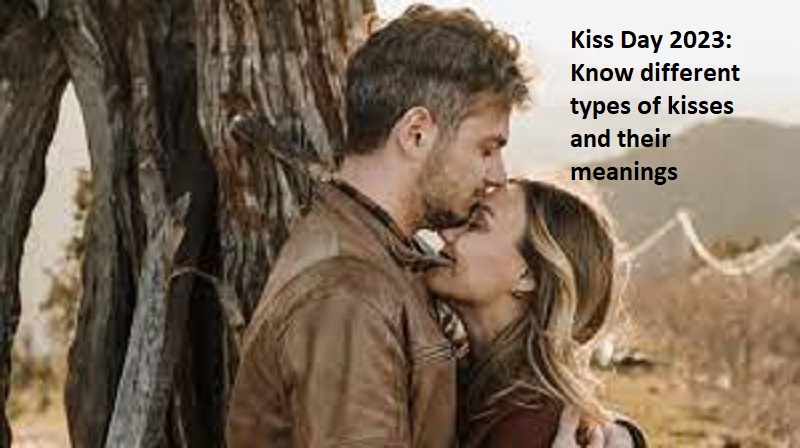 Valentine's Week is celebrated from February 7 to February 14. Valentine's Week starts with Rose Day and ends with valentine's Day. The week comprises of Rose Day, Propose Day, Chocolate Day, Teddy Day, Promise Day, Hug Day, Kiss Day and Valentine's Day. February 13 is celebrated as Kiss Day.  It is the 7th day of the Valentine's Week.
On Kiss Day, lovers across the globe share a kiss. A kiss is an expression of love, care, affection and admiration. A kiss can say a lot without saying anything at all.
Here are different types of kisses and their meanings:
On the cheek:  Kiss on the cheek signifies affection and intimacy . Usually when we meet and greet people with whom we are very close, we greet them with a peck on the cheek.
Forehead kiss: This shows a sense of security and admiration. A forehead kiss is a silent way of saying that the person is safe here.
Also Read: Power supply to remain disrupted in this city from February 13 to 15 
On the hands: This is a sign of an interest of starting a relationship. It also represents showing respect and admiration.
French kiss: This is a form of intense and passionate kiss which is usually shared by people who are deeply attracted or deeply in love with each other.
Ear lobe kiss: This is a form of kiss which is used to arouse the other person. This is a sensuous form of kiss.
Neck kiss: This type of kiss usually communicates sexual intentions, and are shared by people who are deeply passionate about each other.
Nose kiss: This is shared by people who are in love, and are crazy about each other.