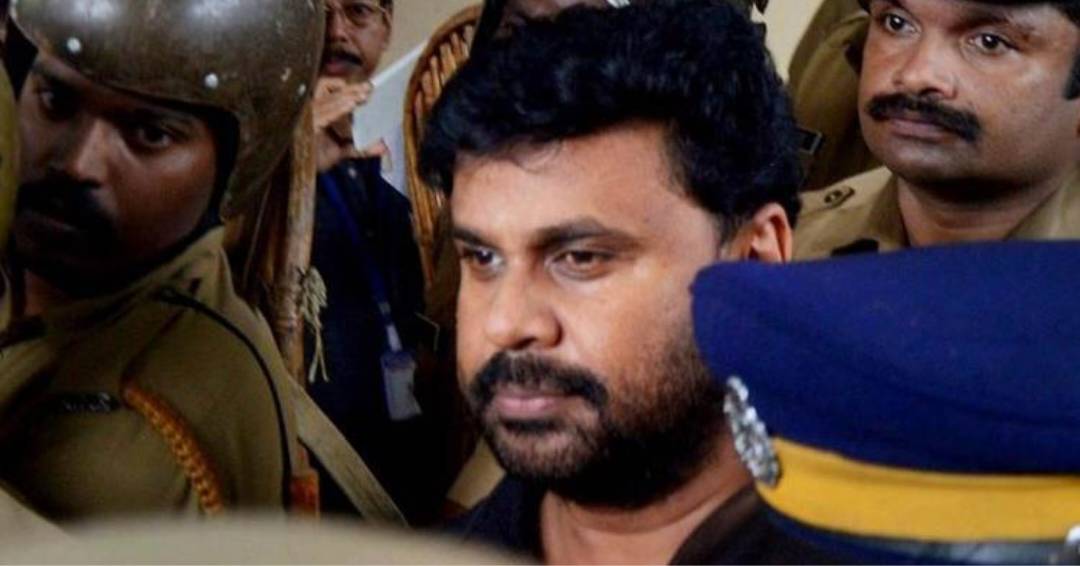 On Monday, the Supreme Court of India questioned why the 2017 actor assault case trial was proceeding so slowly. The necessity of introducing fresh witnesses to the case was also contested by the court.
The Malayalam actor Dileep, a defendant in the case, requested that the actor assault case's trial be resumed, and the top court was examining his request.
'A deadline of six months was set for the trial's conclusion. 24 months have replaced six months. 237 witnesses were questioned,' Senior Adv Mukul Rohatgi spoke in court on behalf of the defendant.
He pleaded with the highest court to order the judge to carefully consider and complete the case as soon as possible, noting that a submission asking for the examination of 44 witnesses had been presented at the trial court.
The prosecution was informed by the top court that they could not keep adding witnesses to the case and was asked to explain why more witnesses were required.
Dileep has argued before the highest court that a delay in the trial will result in significant prejudice. The actor had asked the supreme court to set a deadline for the resolution of the case.
An important South Indian actress was kidnapped and sexually assaulted in the Kochi area in 2017, according to the actress assault case.
A group of men attacked her sexually while she was driving home from a shoot after they stopped her car.
After it was found that Dileep had connections to the primary accused, he was detained. He was granted bail and released in October 2017.