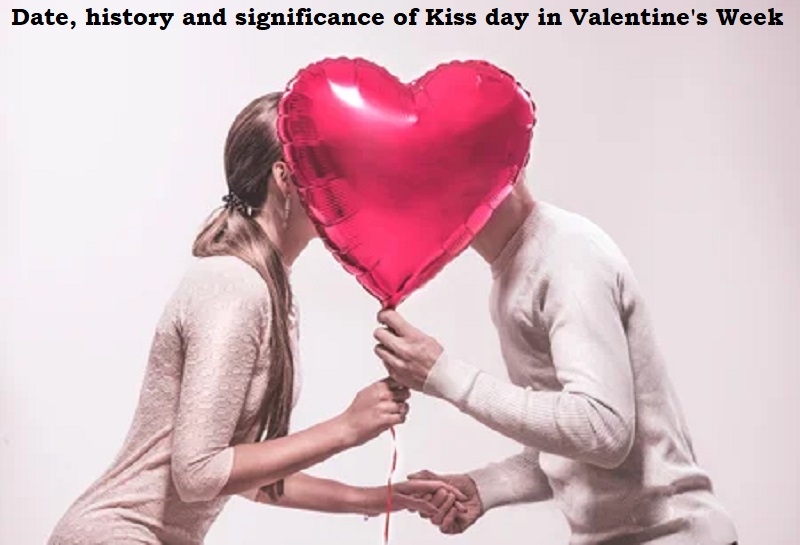 Valentine's Day is celebrated on February 14 but Valentine's Week, which includes Rose Day, Propose Day, Chocolate Day, Teddy Day, Promise Day, Hug Day, and Kiss Day, starts a week earlier.
Kiss Day is observed on February 13, the day before Valentine's Day.
On this day, those who are in love exchange kisses to formally declare their love for one another. The simple act of showing someone you care and how passionate you are about the relationship and the feelings is honoured just one day before Valentine's Day.
A kiss is a small physical expression that proves to your loved one that you are putting in effort to let them know how much you're in love. Kiss Day urges people to take out time from their busy schedules and spend a moment with their loved one with a kiss.
It also asks people to deliberately kiss their partner and not make it as a social convention or a mechanical action.