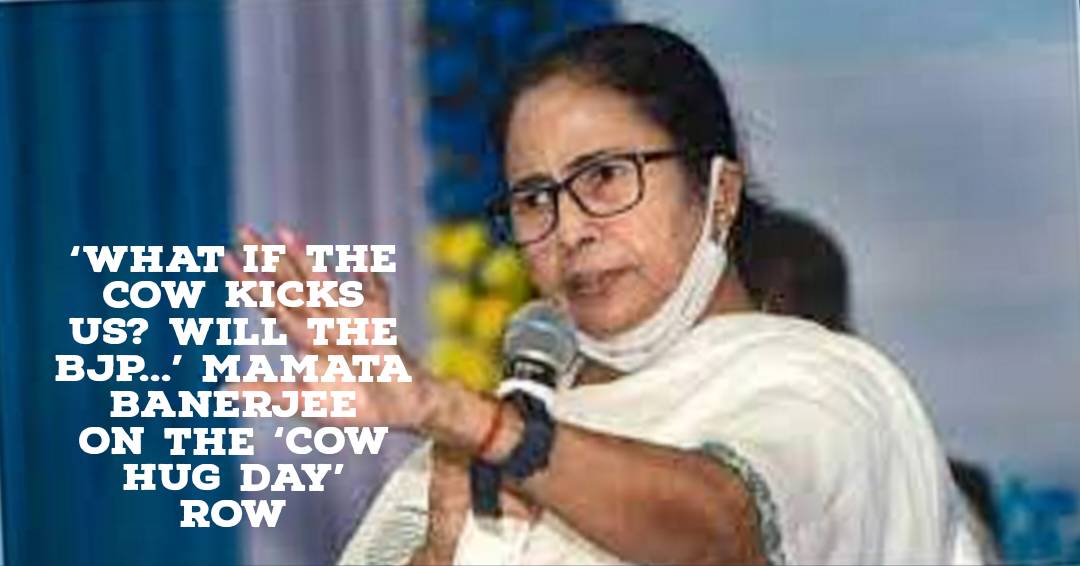 Mamata Banerjee, the chief minister of West Bengal, reaffirmed her appeal on Monday to defeat the BJP in 2024 and urged the nation to work towards installing a 'people's administration to end anarchy.'
Speaking in the Assembly, Ms. Banerjee argued that her state really has better law and order than other regions of the nation, seemingly making reference to recent remarks made by BJP president JP Nadda regarding crime and corruption in Bengal.
She added that the BSF had 'unleashed panic' in the state's bordering regions.
'In surrounding regions, innocent people are being killed. The Center never sends fact-finding teams to investigate these homicides,' added the chief minister.
Ms. Banerjee mocked the Centre's later-retracted request that people hug a cow on Valentine's Day and questioned what would happen if the cow bit the person.
'What will happen if the cow hits us? Will the BJP provide us with restitution?' Added she.