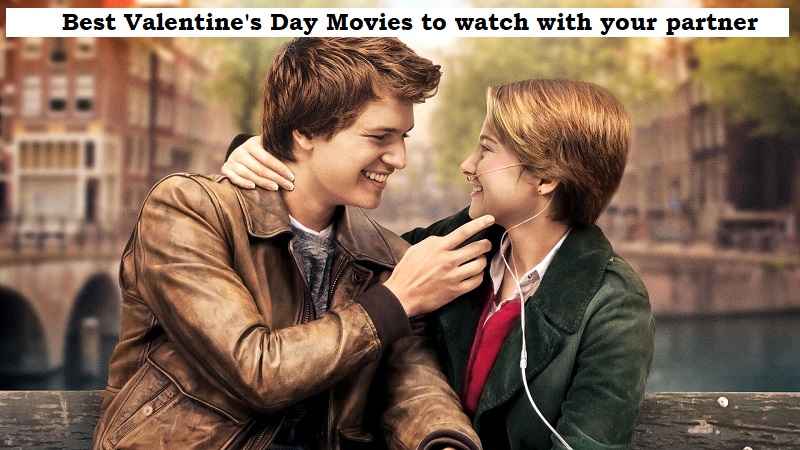 Gone with the Wind
Lets start with the classics. Who doesn't remember the well-known love story from Gone with the Wind? This timeless film, which debuted in 1939, chronicles the tumultuous romance between the independent Scarlett O'Hara and the roguish Rhett Butler.
Funny Face
The 1957 musical comedy Funny Face, starring Audrey Hepburn and Fred Astaire, is a great option if you're looking for something a little lighthearted. This vintage musical comedy, which features Audrey Hepburn and Fred Astaire, brilliantly demonstrates the enduring allure of love, passion, and the transformative power of laughter. Funny Face is the ideal Valentine's Day movie because to its timeless style, memorable tunes, and endearing plot.
The Notebook
For those who prefer a modern twist on classic romance, the 2010 film The Notebook is a must-watch. This movie, based on the novel by Nicholas Sparks, tells the story of a young couple, Allie and Noah, whose love endures despite the obstacles they face. This movie has been considered one of the most preferred by couples and singles all over. A warm cuddle and some good food and The Notebook on your preferred screening device mean guaranteed comfort.
Crazy, Stupid, Love
If you're in the mood for a romantic comedy, look no further than the 2011 hit Crazy, Stupid, Love. Starring Steve Carell, Julianne Moore, and Ryan Gosling, this movie follows the journey of a middle-aged man who learns how to pick up women from a young and handsome ladies' man. The unlikely friendship that forms between the two is both hilarious and heartwarming.
The Best Man Holiday
For those who like their love stories with a bit of fantasy, the 2013 film The Best Man Holiday is a must-watch. This sequel to the 1999 movie The Best Man follows a group of college friends who reunite for Christmas and find that their love lives have become even more complicated in the years since they last saw each other.