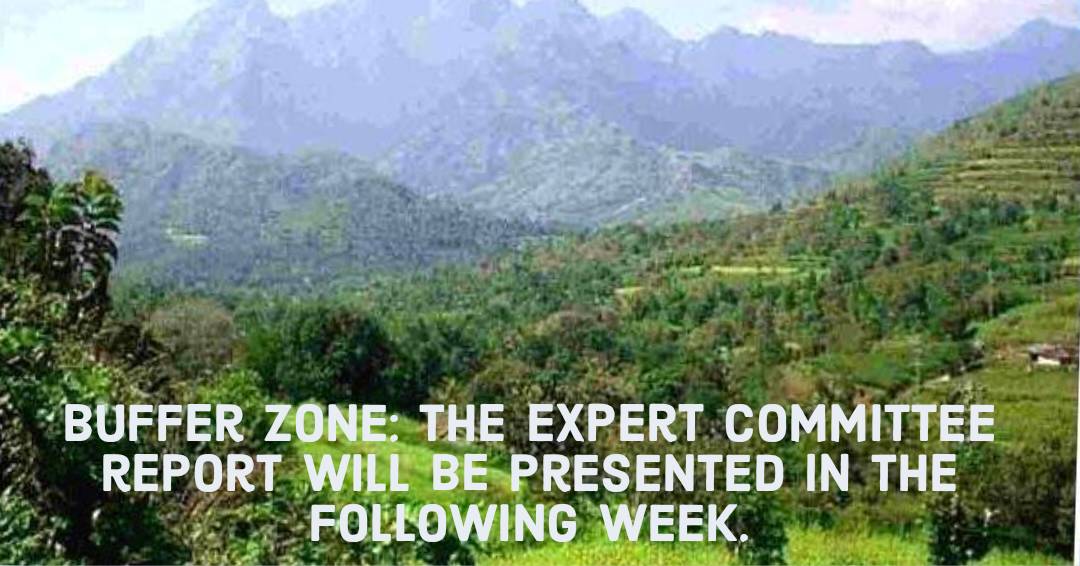 In a week, the Kerala Government will receive a report on buffer zones from the expert committee led by retired justice Thottathil B Radhakrishnan. The state-created, five-person expert group was established to investigate the effects of buffer zones, also known as Eco-Sensitive Zones (ESZs), around protected forest regions.
Last week, a group of representatives from the departments of Forestry, Revenue, and Local Self-Government had finished inspecting the populated areas inside the buffer zones. The manual investigation of the sites resulted in a total identification of 81,258 constructions.
The reports on each of the 11 wildlife sanctuaries have also been scrutinised by the expert committee.
After giving the technical committee's findings fair attention, the expert committee's final report will only be delivered to the Supreme Court.
A technical committee headed by the Chief Secretary had also been established by the State Government to investigate the buffer zone issue.
The panel was established in September 2022 to study and record information about homes, businesses, and other structures that are present in the 1 km buffer zone around wildlife sanctuaries and national parks. The panel is chaired by former Chief Justice of the Calcutta High Court Thottathil B Radhakrishnan.
The public was invited by the committee to submit their grievances, worries, and suggestions regarding the establishment of a buffer zone surrounding the 22 protected forest areas because these regions also contain human settlements by email or postal mail.
The two-month extension of the expert committee's term in December will end on February 28.
The State intends to use the report to demonstrate the practical challenges in applying the recommendations for buffer zones in the heavily populated areas that are within 1 km of the protected areas.
Wildlife sanctuaries and national parks must be surrounded by a buffer zone of at least 1 kilometre, the Supreme Court ruled in its decision on June 3.