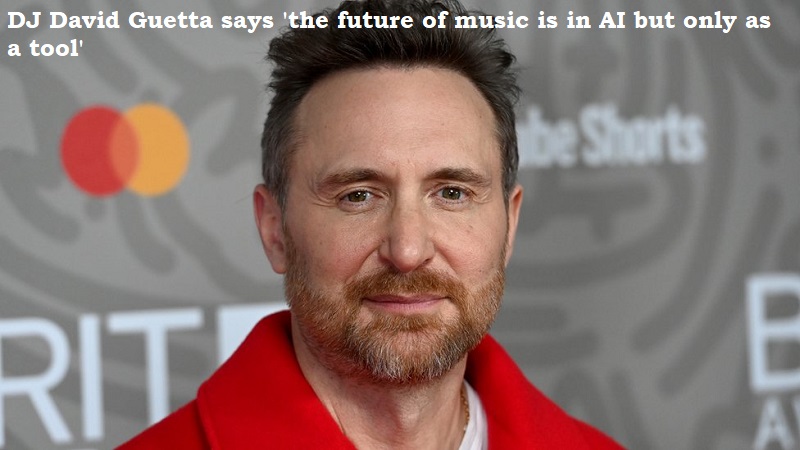 DJ David Guetta, who is now at the top of the charts, declared that 'the future of music is in AI, but only as a tool' after winning the 'Producer of the Year' category of the Brit Awards. The French producer said that because 'every new music style originates from a new technology,' he believes that in the future, musicians would employ AI as a tool to create new sounds.
Days before making his remarks, Guetta used two AI-powered websites to generate lyrics and rap in the manner of American rapper Eminem for a live performance.
At the Brit Awards, Guetta told BBC music correspondent Mark Savage, 'I'm confident the future of music is in AI. Of course, as a tool'.
'Nothing is going to replace the taste,' Guetta continued. 'What defines an artist is, you have a certain taste, you have a certain type of emotion you want to express, and you're going to use all the modern instruments to do that.'