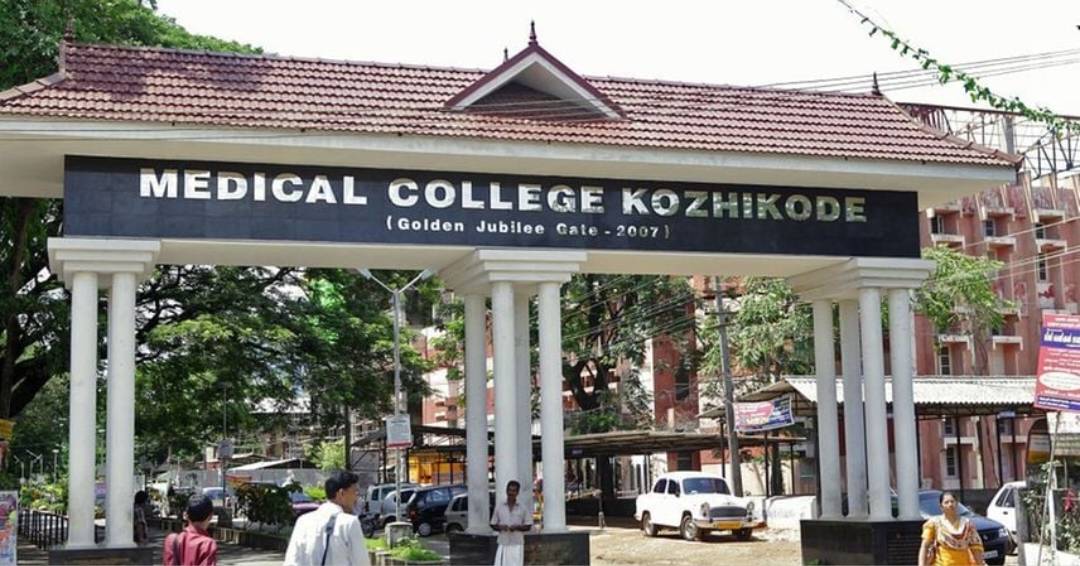 The police report regarding the death of Wayanad tribal member Vishwanathan on the grounds of Kozhikode Medical College Hospital a few days ago has been disregarded by the National Commission for Scheduled Tribes. His death had been ruled a suicide in the police report.
However, the Commission questioned whether a suicide would occur for no apparent cause. The Medical College ACP K Sudarshan was given the order to file a complaint under the Scheduled Tribes (Prevention of Atrocities) Act and submit a new report in four days by commission chairman B S Maoji, who strongly criticised the police.
The Commission questioned the police on numerous occasions, including: Why wasn't a case filed under this Act? Consider that a natural death, do you? Why would someone intentionally commit suicide? The Commission stated that it is improper to simply file a complaint stating that the death was not natural.
The report went on to say that Vishwanathan might have been attacked because of the colour of his skin or his unkempt appearance, which caused some people to believe he was a robber. After waiting for 18 years, he committed suicide after having a child.
The police must discover what happened since it was something he couldn't handle, the panel concluded. The Executive Magistrate's failure to hold an inquest, was likewise a failure says the Commission.