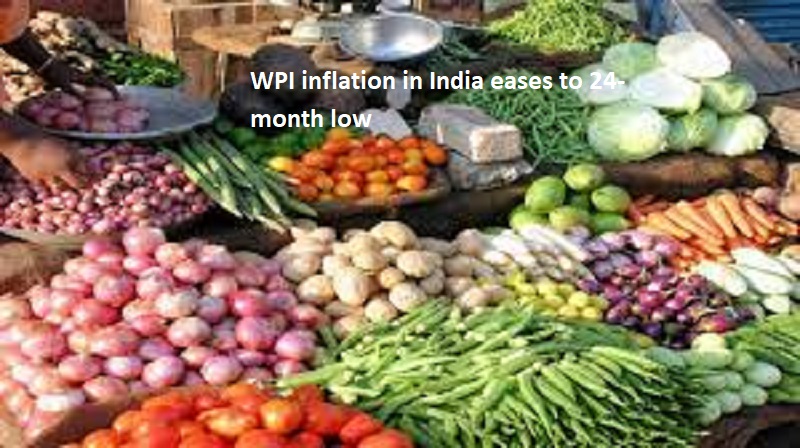 New Delhi: The  Wholesale Price Index (WPI)-based inflation declined to a 24-month low in last month. As per data released by the Union government, the WPI inflation in January was at 4.73%. The decline in the rate of WPI inflation is due to  easing of prices of mineral oils, chemicals and chemical products, textiles, crude petroleum and natural gas among other items.
In  December 2022, the WPI inflation had eased to a 22-month low of 4.95%, due to fall in prices of food articles, mineral oils, crude petroleum & natural gas, food products, textiles and chemicals & chemical products.
Also Read: Nationalized bank to change credit card charges from March: Details inside 
There are two indices that measure inflation in India — Whole Sale Price Index and Consumer Price Inflation (CPI). While WPI captures prices at the level of production or manufacturing, taking into account goods traded between companies, CPI measures prices at the retail consumer level. The major part of WPI is driven by manufactured goods while food items constitute a major part the CPI.