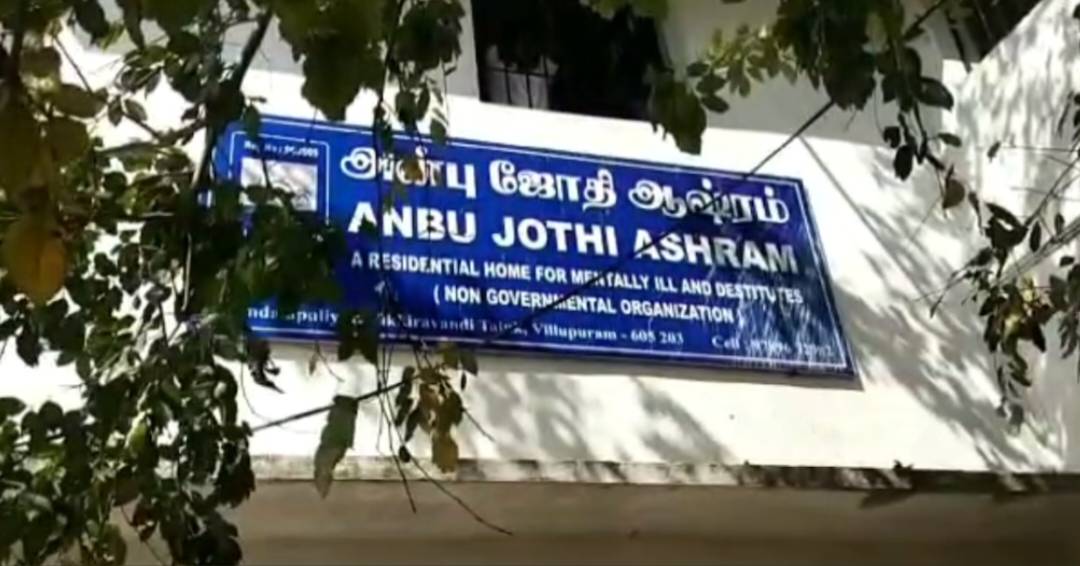 In response to reports of sexual assault and torture against inmates staying at an unregistered shelter home, police in Villupuram, Tamil Nadu, detained eight people. The owners of the shelter, B Jubin Baby and his wife C Mariya, were also detained.
The district welfare officer and a female resident of the shelter home's Anbu Jothi Ashram both filed complaints with the police. These accusations included allegations of sexual assault, torture, unlawful detention, and flagrant transgression of standards by those in charge of the shelter house.
According to a senior police official from Villupuram, the shelter house has been operating illegally since 2005, reported India Today. This has prompted inquiries regarding the government ministries' negligence in monitoring.
The refuge home primarily housed people with mental illnesses, according to the police. When the inspectors went to the home as a result of the complaints, 142 prisoners were residing there.
They have been relocated from the Anbu Jothi Ashram and are receiving medical examinations, says officials. Inmates' statements were also recorded.
When a man from the US arrived looking for his cousin who had been admitted to the facility two years prior, the problem became apparent. He was informed by those in charge of the shelter house, though, that his relative had been transferred to another Bengaluru institution.