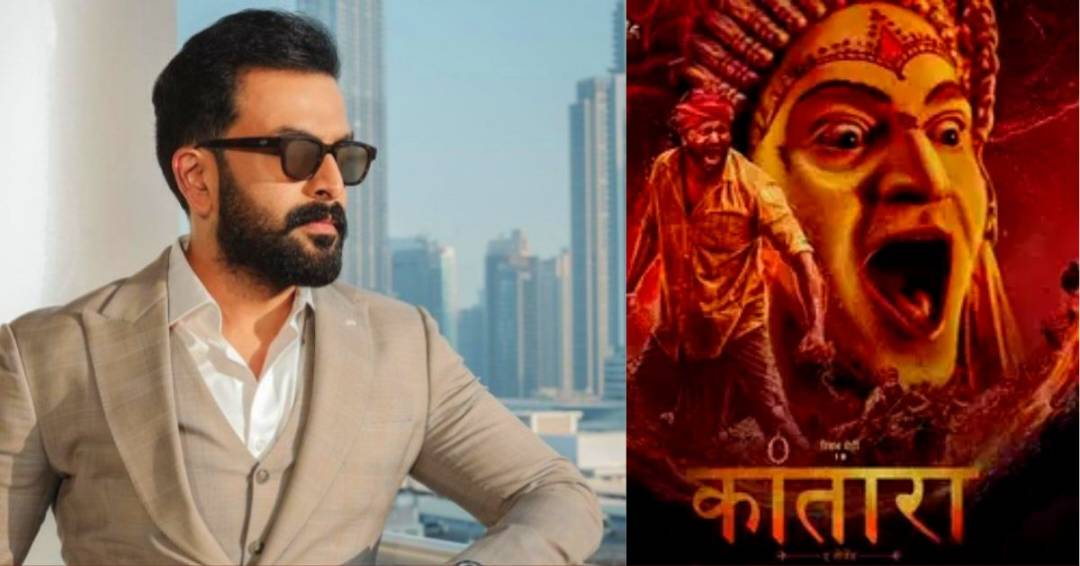 The FIR filed by a publishing company against actor Prithviraj about the alleged copyright violation of the song 'Varaharoopam' from the Kannada film 'Kantara' was stayed by the Kerala High Court on Thursday.
The actor was 'unnecessarily being drawn into' the debate as a mere distributor of the movie in Kerala, the court noted, and filing a copyright infringement lawsuit against him was 'pushing it too far.'
The actor filed a petition to have a police report against him in Kozhikode Town alleging that the song 'Varaharoopam' from the film 'Kantara' had been lifted verbatim from the song 'Navarasam' by the band Thaikkudam Bridge. Justice Bechu Kurian Thomas presided over the hearing.
The movie's Kerala distributor is Prithviraj Creations Private Limited. The actor's legal actions were put on hold by the court for a week.