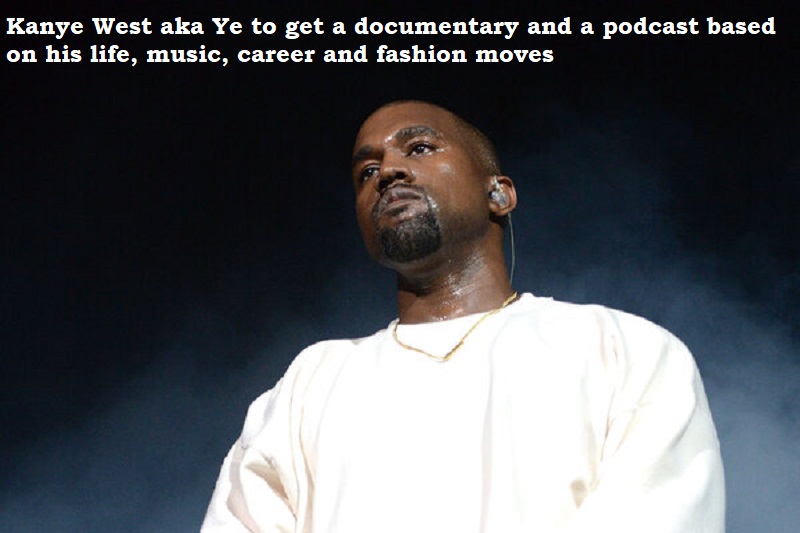 Soon, a documentary and a podcast focused on the life, musical career, and style choices of Kanye West aka Ye, will be released. 'The Battle for Britney,' a documentary on Britney Spears' conservatorship, was released not long before the BBC Two programme. 'We Need to Talk About Kanye' is the working title of Ye's documentary movie.
As per reports, the podcast will have eight parts from UK producer Forest Sounds. The podcast and documentary will both premiere at the same time.
With his contentious remarks, divorce from Kim Kardashian, and subsequent public shaming of the former spouse's partners, Kanye West has dominated the news. He was recently slammed by multiple brands with many even breaking ties with him after he made anti-Semitic statements and praised Hitler.
In October 2022, Kanye West made numerous comments about the Jewish people. Post that, Meta imposed a restriction on his Instagram account and the contents were removed.