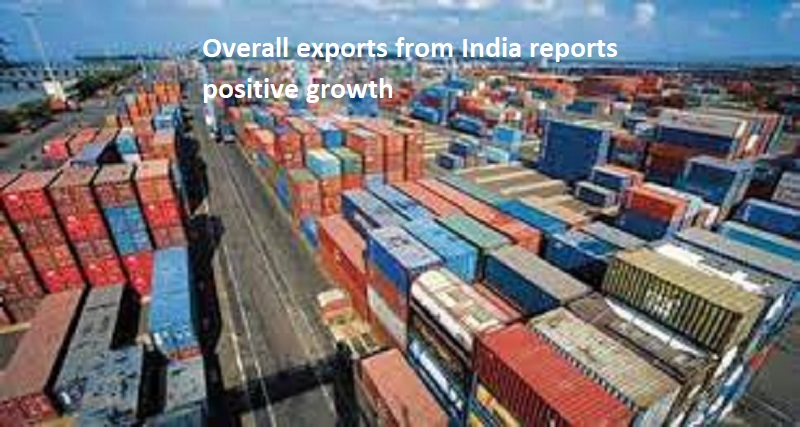 New Delhi: Data released by the Union  Commerce and Industry Ministry revealed that the overall exports from the country reported a positive growth of 17.33% during April to January in the current financial year. The merchandise exports for the April-January 2022-23 were over $369 billion. It was at  $340 billion during the same period last financial year.
The country's overall exports in January this year is also estimated to be over $65 billion. It reported a  positive growth of over 14% over the same period last year. All agricultural commodities exports barring coffee have shown positive growth. Exports of Electronic goods have also increased by more than 50% during January this year.
Also Read: Kallanum Bhagavathiyum's first-look poster release date announced 
Meanwhile, the overall imports in April to January 2022-23 is estimated to exhibit a growth of over 22% over the same period last year.