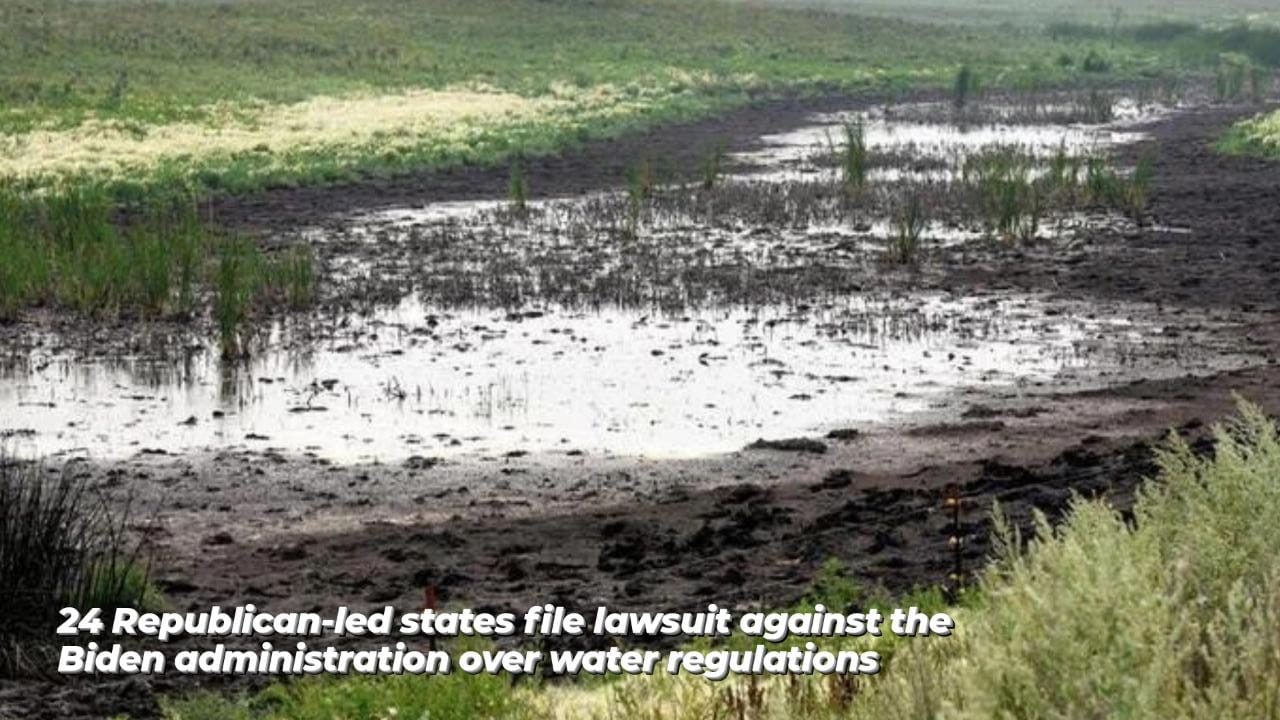 West Virginia and 23 other Republican-led states filed a lawsuit against the federal government on Thursday, claiming that the Biden administration's rule establishing protections for seasonal streams and wetlands under a landmark environmental law violates the United States Constitution and causes confusion for landowners.
The lawsuit, filed in federal court in North Dakota, seeks to prevent the rule from taking effect next month, which defines which of the so-called 'Waters of the United States' are regulated under the Clean Water Act.
The rule, which was finalised in December, protects waterways that have a 'significant nexus' to navigable U.S. waters – a standard that ranchers, developers, and other industry groups have criticised as being overly broad and creating burdensome permitting and regulatory hurdles.
'This is a textbook case of federal overreach,' said West Virginia Attorney General Patrick Morrisey during a press conference.