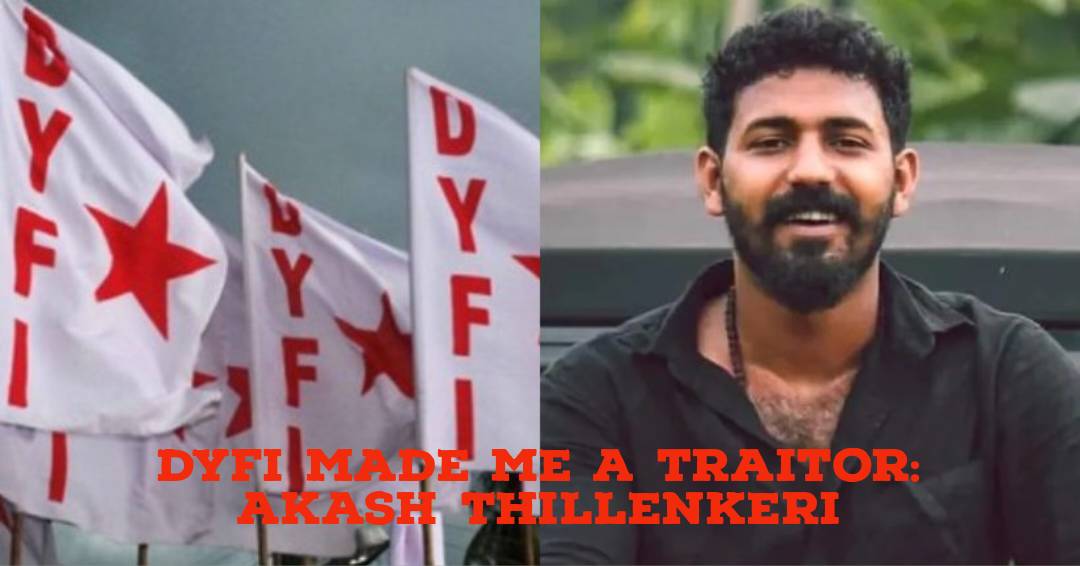 The main suspect in the Shuhaib murder case, Akash Thillenkeri, issued a warning to the party leadership a day after accusing them of participating in a plot to kill Youth Congress leader M. Shuhaib.
Akash claimed on Facebook that DYFI turned them into traitors with a single statement in response to CPM local leader Ragind. They made a problem worse that might have been resolved at a table, he claimed.
Statements alone won't be sufficient, he said, 'if you are going to further sanitise the facts.'
Jijo Thillankeri, a friend of Akash's, had previously defended the killing in a social media post.
'The choice to murder was made. Should we have given him a kiss and let him go at that point?' Jijo asked in a Facebook remark under a post. Jijo responded with this after reading a comment that criticised the killing of Shuhaib.