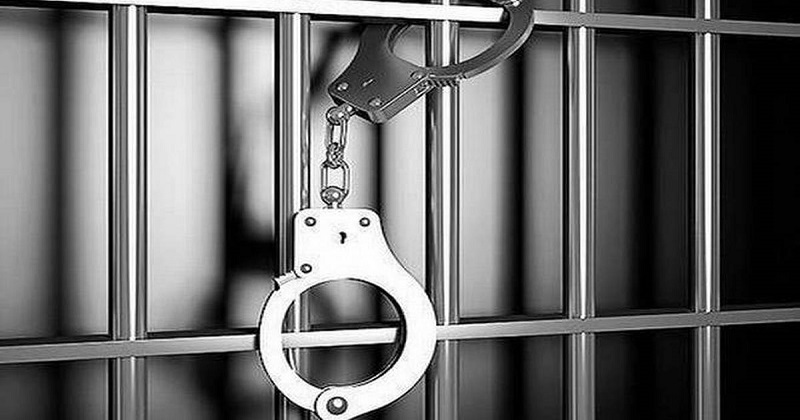 New Delhi: A 21-year-old man was arrested and a juvenile apprehended for allegedly breaking into the office of BJP MLA Om Prakash Sharma, police said on Friday. Sharma is the MLA from Vishwas Nagar seat.
Police received information on February 10 regarding a theft at Mr Sharma's office near the Karkardooma court traffic signal. According to the complainant, Niranjan, he closed the office at around 3 pm on February 9. When he opened it the next morning, he found a window broken and various items stolen, the police said.
During investigation, police analysed CCTV footage of the area and found two people roaming there. Later, they were identified and nabbed, Deputy Commissioner of Police (Shahdara) Rohit Meena said.The accused, including Shekhar alias Manish Bhaskar, a resident of NSA Colony, Vishwas Nagar, revealed that they roam around at night in search of locked houses and offices to target them, the police said.
Shekhar was previously involved in a case registered at Anand Vihar police station, they said. Two televisions, five water taps, a crockery set and a water motor were recovered from the possession of the accused, according to police.