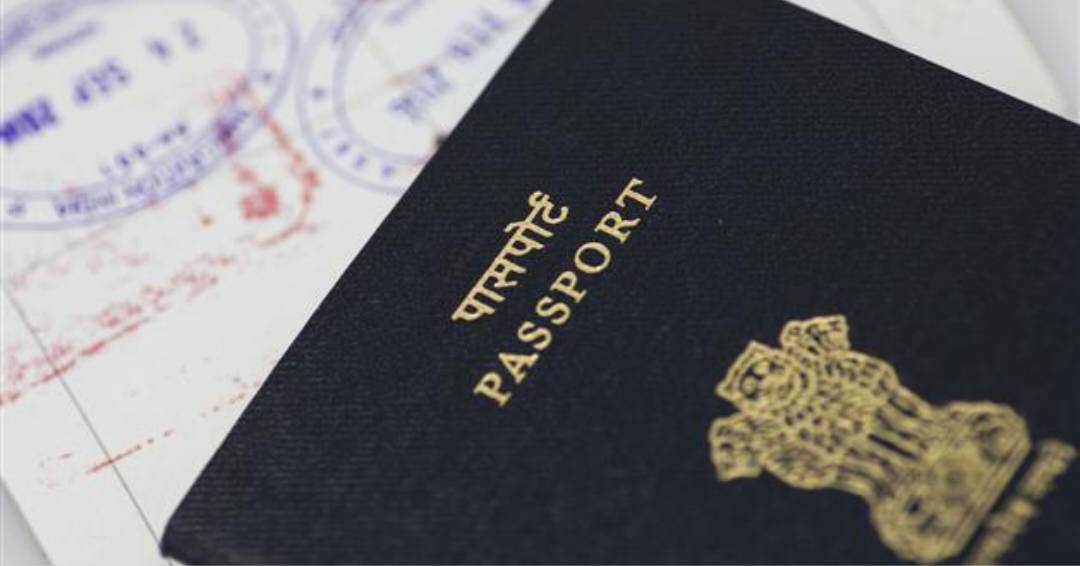 The introduction of the 'M Passport Police App' app by the Ministry of Foreign Affairs has streamlined the procedure for police passport verification (MEA).
Now, instead of taking 15 days, the entire process will only take 5 days.
'Special Branch/Delhi Police employees have received 350 mobile tablets. According to the MEA, this would eliminate all paper from the verification and submission processes.'
'Digital verification will speed up the probe and increase transparency.' Home Minister Amit Shah stated this during the 76th Police Raising Day on Thursday, 'These steps taken are significant efforts in the direction of the Police Technology Mission set by PM Modi for smart policing.'
Police verification is a crucial component of the system for issuing passports.
The Regional Passport Office informed that , 'this new approach reflects on our dedication to efficient service delivery and Digital India' (RPO).
The police are crucial in helping residents obtain passports and other related services like Police Clearance Certificates (PCC). The status of intermediary activities involved in the verification process are not tracked or recorded in any of the numerous police verification models now in use.
The police officer visits the address listed on the application form to do the verification personally. The police station notifies the passport office after verifying the accuracy of the information. After that, the applicant receives their passport.