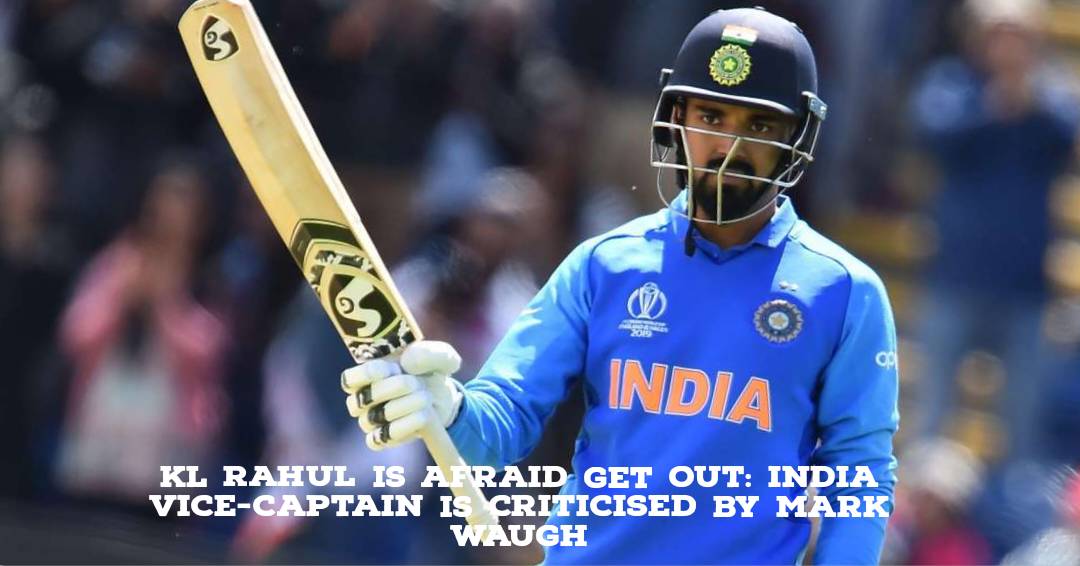 The former captain of Australia, Mark Waugh, criticised KL Rahul following the Indian vice-poor captain's performance in the second Test in Delhi. Rahul's persistent fear of escaping, as per Waugh, prevents him from playing naturally.
On Day 2 of the Delhi Test, he was out LBW for 17 after failing to deal with a Nathan Lyon delivery. In the 18th over of India's batting, Lyon managed to get one to drift and turn from close to the wicket. Rahul made the mistake of putting his front foot across the ground rather than straight, and it cost him. The umpire called him out when the ball hit him on the knee roll.
'I believe KL Rahul only needs to support himself a little. He is afraid of leaving. You can't bat like that; you need to have faith in your own abilities. He is merely limiting himself. He should bat freely and worry less about getting out, in my opinion' said Mark Waugh, Star Sports.
Rahul has a mental barrier and is unsure of whether to move ahead or back, says Sunil Gavaskar. He also used Rohit Sharma, the India captain, as an example to highlight the weakness in his approach.
'He is unsure about whether to move forward or back up. When KL Rahul crosses his front foot and the ball is turning towards you, you must play with a straight bat; but, if you cross your front foot in that manner, you are forced to use an angled bat. You have a greater risk of missing the ball. In order to allow the bat to turn and play the ball in front of the pad, Rohit removes his front foot from the fielding position. Rahul appears hesitant and Rohit Sharma appears to be in control because of this' On Star Sports, Gavaskar stated.