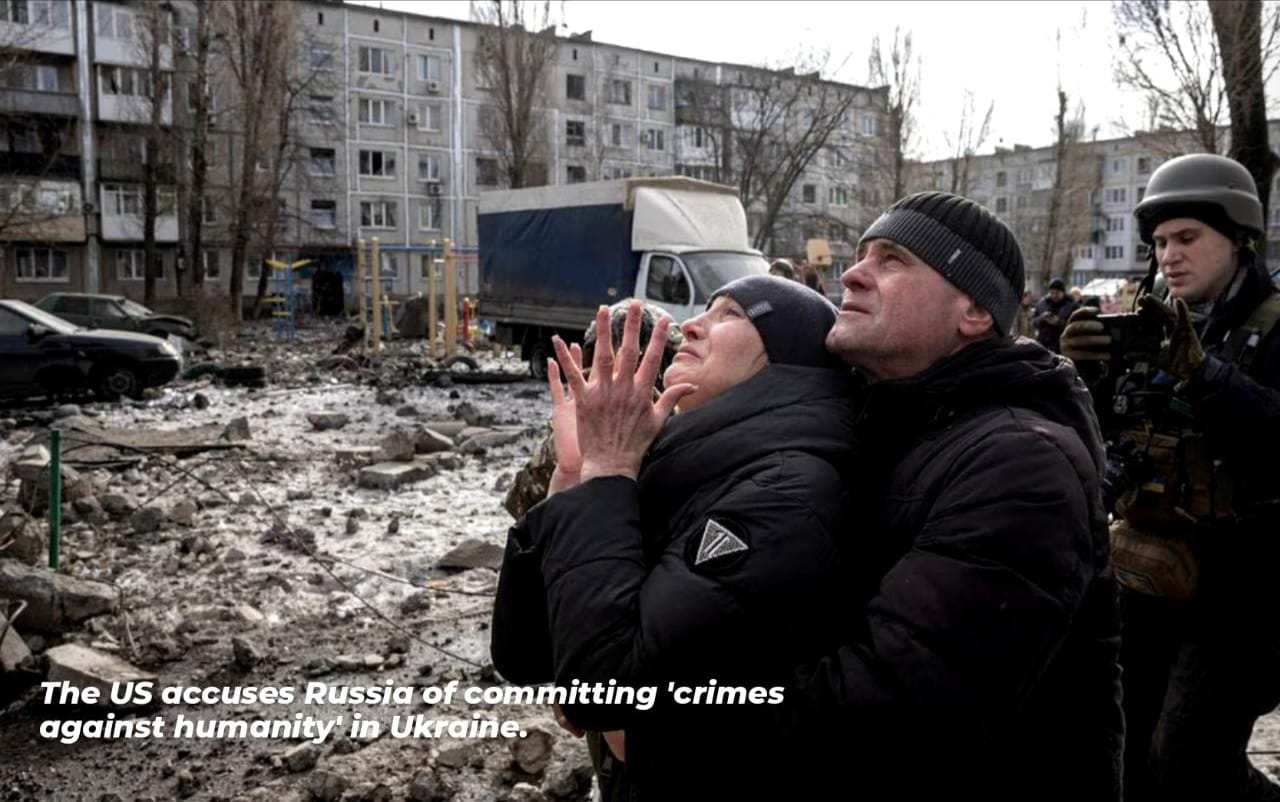 According to US Vice President Kamala Harris, the Biden administration has formally concluded that Russia committed 'crimes against humanity' during its nearly year-long invasion of Ukraine.
'We have examined the evidence, we know the legal standards, and there is no doubt: these are crimes against humanity,' Harris, a former prosecutor, said at the Munich Security Conference.
'And I say to all those who committed these crimes, as well as their superiors who were complicit in these crimes, that you will be held accountable.'
The official decision, which came at the conclusion of a legal analysis led by the US State Department, has no immediate implications for the ongoing war.
Washington, on the other hand, hopes that it will further isolate Russian President Vladimir Putin and galvanise legal efforts to hold members of his government accountable through international courts and sanctions.