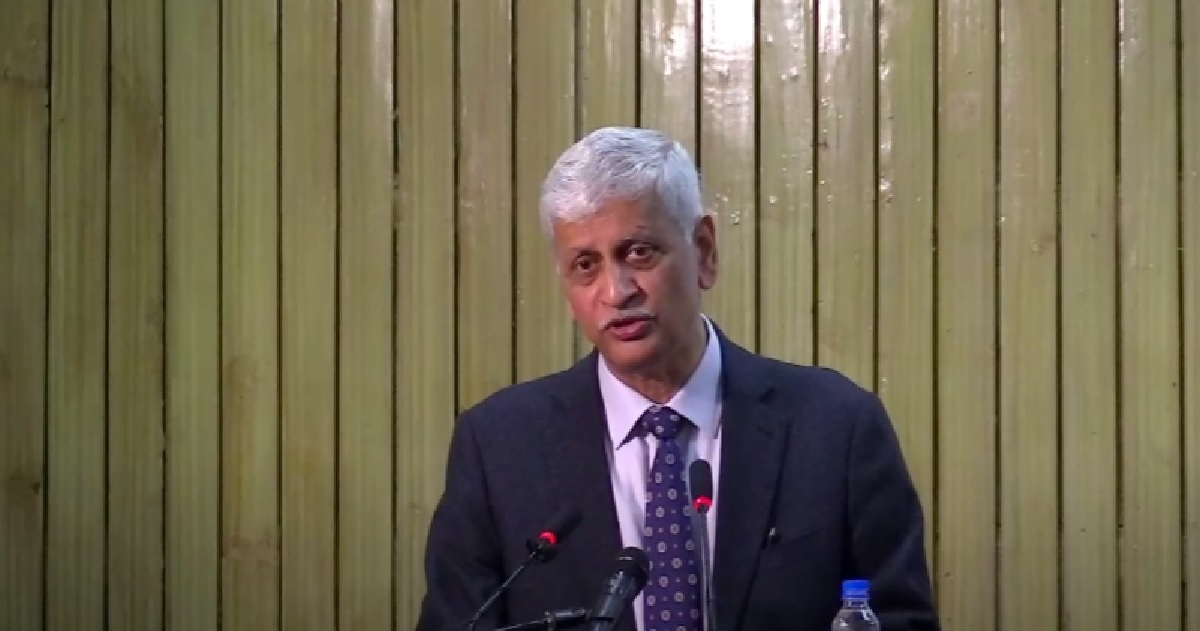 New Delhi: Former Chief Justice of India Justice U U Lalit said on Saturday that the collegium system of appointment of judges is a near perfect model which is 'fool proof'. Speaking at an event organised by 'Campaign for Judicial Accountability and Reforms' (CJAR) on 'Judicial Appointments and Reforms', Justice Lalit said a rigorous process is involved in recommending names for judgeship of constitutional courts.
'According to me, we don't have a system better than the collegium system. If we don't have anything qualitatively better than the collegium system, naturally, we must work towards making it possible that this collegium system survives. Today the model as per which we work is a near perfect model', the ex-CJI said.
Justice Lalit, who retired in November 2022, said judiciary is in a better position to adjudicate on the merits of the potential candidates as they have seen their work over the years. 'When the matter reaches the SC collegium, there is a fully perfect situation, whether the name be accepted or not to be accepted. It's not as if it is a whimsical exercise taken by someone. It's a fool proof arrangement', he said.
The collegium system where sitting judges appoint judges to the constitutional courts has become a major bone of contention between the judiciary and the government. Wading into the debate over the collegium system, Vice President Jagdeep Dhankhar recently said by scrapping the National Judicial Appointments Commission (NJAC), which was established by an Act of parliament, the Supreme Court severely compromised parliamentary sovereignty and disregarded the mandate of the people. The NJAC Act, which sought to overturn the collegium system of appointing Supreme Court and high court judges, was struck down by the top court which termed it as unconstitutional. Mr Dhankhar's remarks came amid frequent run-ins between the government and the judiciary.
Union Law Minister Kiren Rijiju has often criticised the collegium system over its alleged opaqueness and called it 'alien to the Constitution'. A bench of the top court had recently wondered whether the collegium's recommendations for appointment of judges were being withheld by the government because the SC struck down the NJAC Act brought in to replace the collegium system.