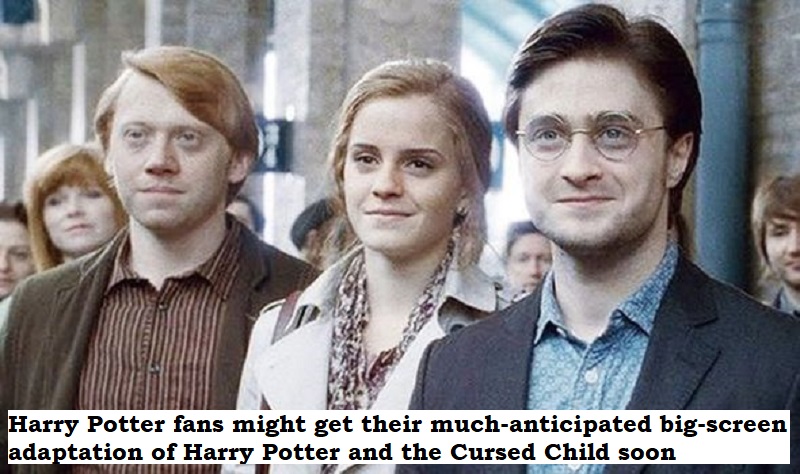 If the rumours are true, Harry Potter and the Cursed Child's much awaited big-screen adaptation could arrive shortly. According to sources cited by the UK tabloid The Sun, Warner Bros, the production company in charge of the Wizarding World franchise, may be considering adapting the two-part play that serves as a prequel to the main narrative.
The Cursed Child is presently being considered for a big-screen adaptation by Warner Bros. Since the play's enormous success in the West End, it has been in their sights. Because of the amount of work being done on the Fantastic Beasts franchise, it was put on hold for a while.
There have been three Fantastic Beasts movies thus far, and the series, unlike the Harry Potter movies, has been a case of diminishing returns. The last film, called Fantastic Beasts: The Secrets of Dumbledore, grossed $407 million on a budget of $200 million. This may sound decent, until you consider marketing and promotional costs, and the share of theatre chains around the world.
The source further told The Sun that while everybody wants Daniel Radcliffe, Rupert Grint, and Emma Watson back, there will have to be scripts in place before the studio makes them an offer.