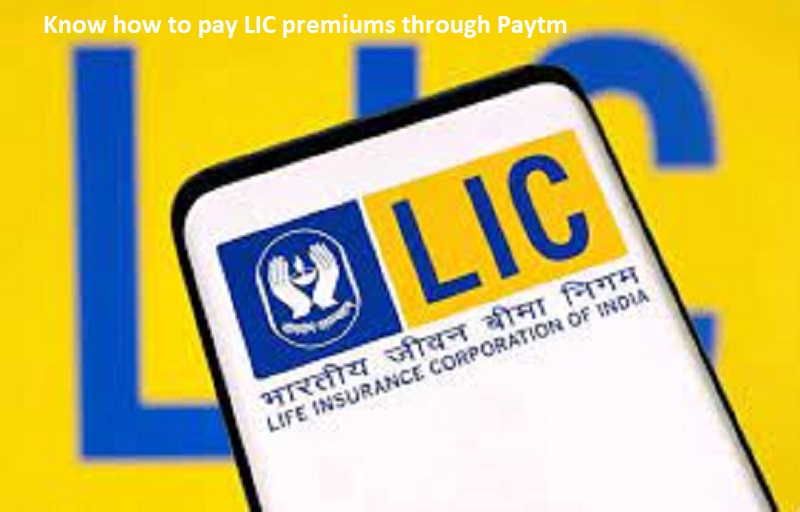 New Delhi: The largest life insurance provider in the country, Life Insurnace Corporation of India (LIC) has announced that its policy premium can be paid with Paytm. Paytm is  an Indian Digital payments service company. Paytm allows its users to pay utility bills and purchase travel tickets through its account.
The LIC policy premium can be paid with Paytm either by the Paytm application (Android and Apple) or the Paytm website. All you need to have is your LIC Insurance Premium policy number.
Step-by-Step Guide to Pay LIC Premium Through Paytm App:
Also Read: Ptron launches new truly wireless earbuds in India: Price and specifications 
Step 1: Open the Paytm application on your smartphone.
Step 2: Scroll down to the 'Recharge & Bill Payments' section. Click on View More option.
Step 3: Click on the Financial Services section. Click on the 'Pay Insurance Premium' option.
Step 4: Select/Choose Insurer the insurer (LIC of India) from the list.
Step 5: Enter your policy number, and nickname (optional). Check policy details like policy number, name of the policyholder, premium due date, number of the installment due and premium amount
Step 6: Tap on proceed for the payment and choose the payment method(via Paytm)
Step 7: Make payment. On the successful payment, Paytm will send you a message on your registered email and mobile number for your reference