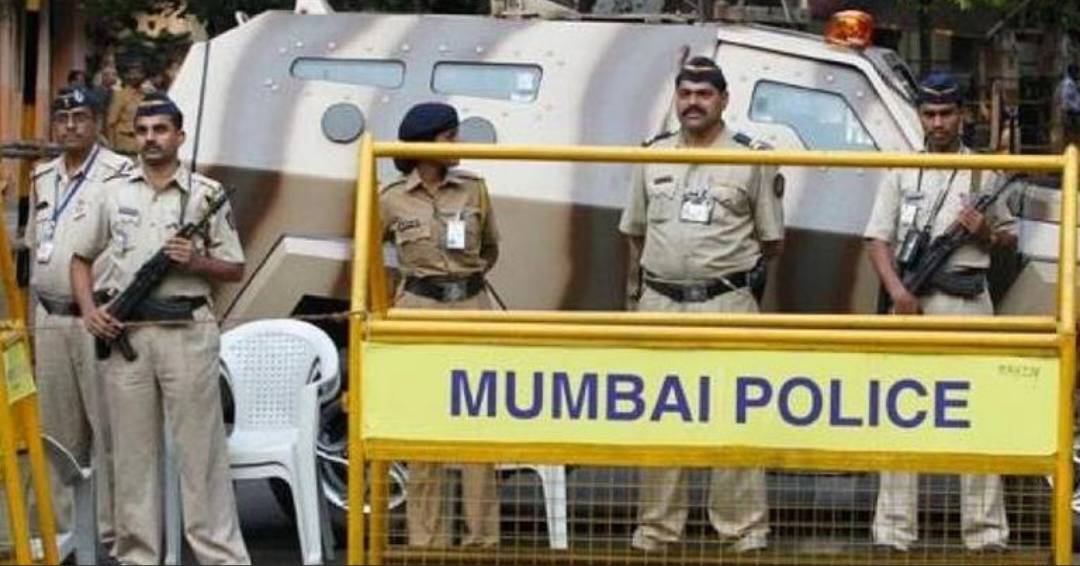 A 73-year-old man who was sought in connection with a robbery case reported in the Borivali area 32 years ago was apprehended on Saturday, according to local police.
The representative of the Borivali police station informed that, the suspect was taken into custody from the neighbourhood where he lived, Bhayander.
The city's Dindoshi court had proclaimed him to be at large, and police had been ordered to bring him in for questioning.
The robbery was said to have occurred in 1990. He has now been detained in accordance with sections of the Indian Criminal Code, such as 392 (robbery), 397 (dacoity), and 120-B. (conspiracy).