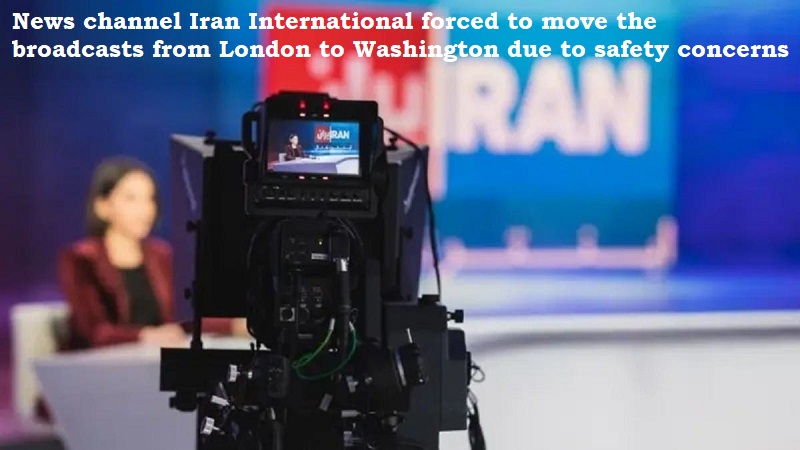 A Farsi-language satellite news programme called Iran International claimed that after receiving purported threats, it was compelled to transfer its broadcasts from London to Washington for the journalists' safety.
The independent network claimed that after receiving 'substantial escalation in state-backed threats from Iran,' the UK police urged them to close down its London studios.
The network's general manager, Mahmood Enayat, remarked, 'I cannot believe it has come to this.' However, he claimed that the station's Washington offices continued to host 24-hour broadcasts.
He declared, 'A foreign state has posed a serious threat to the British population on British land, necessitating our removal.'
'Let's be clear this is not just a threat to our TV station but the British public at large. Even more this is an assault on the values of sovereignty, security and free speech that the UK has always held dear,' he added.