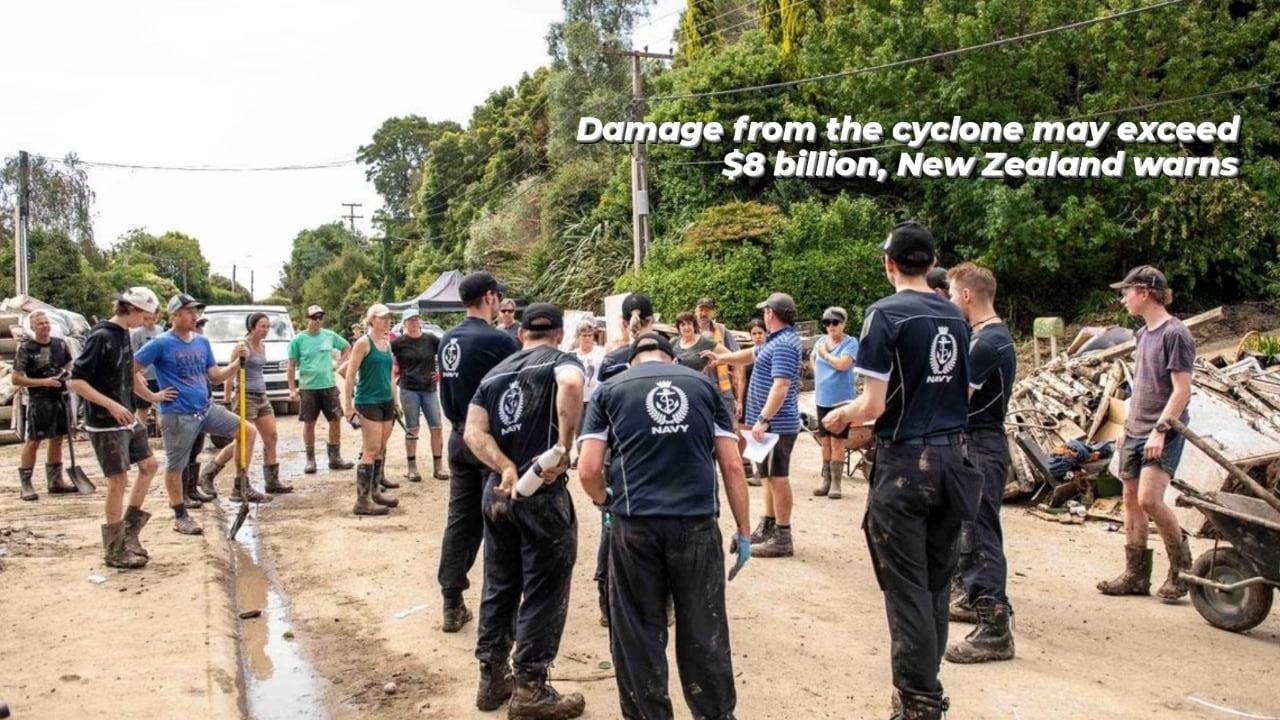 At least 11 people have died as a result of the devastating Cyclone Gabrielle, and New Zealand issued a warning on Monday that the total cost of the disaster could exceed $8 billion.
On February 12, a cyclone made landfall in the northernmost part of the North Island. It then moved eastward, wreaking havoc along the east coast. The largest natural disaster to hit New Zealand in the last century, according to Prime Minister Chris Hipkins, is Gabrielle.
Hipkins said at a press conference announcing an emergency NZ$300 million ($187.08 million) cyclone relief package: 'The required investment to reconnect our communities and future-proof our nation's infrastructure is going to be significant and it will require hard decisions.'
The total cost to the government, according to Grant Robertson, Minister of Finance, could be comparable to the NZ$13.5 billion ($8.42 billion) it cost to rebuild Christchurch following the devastating earthquake in 2011.