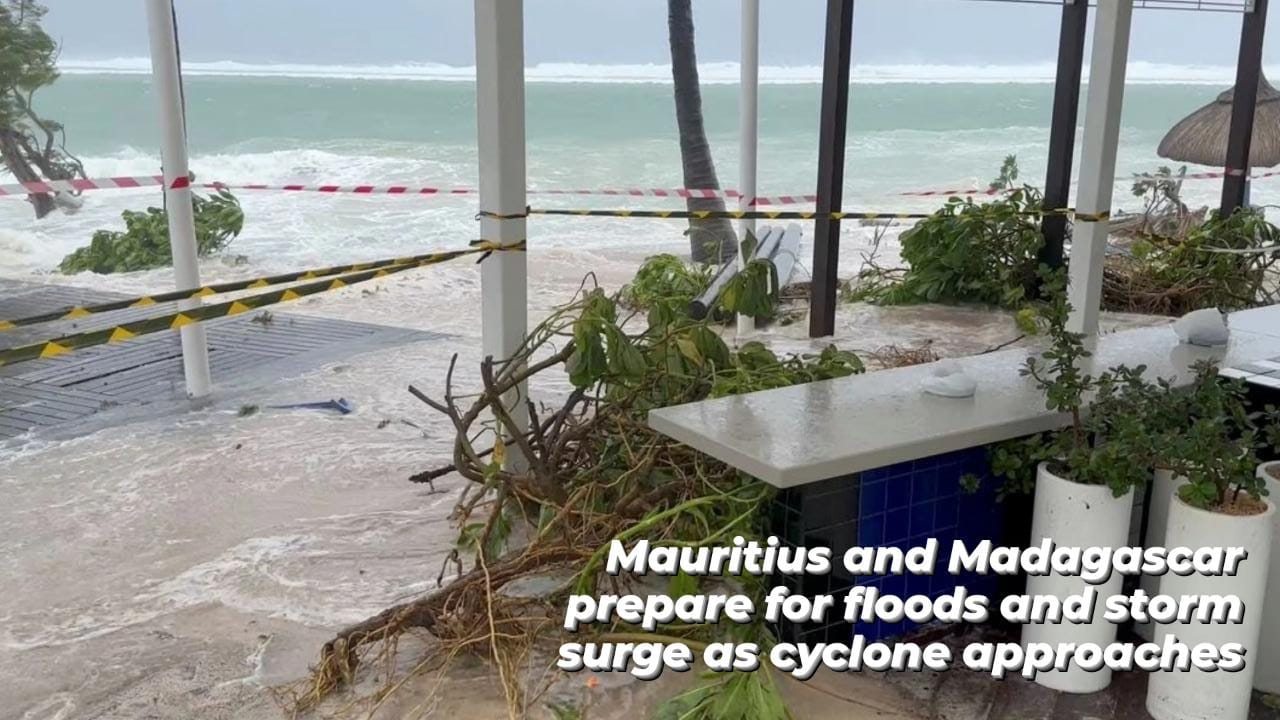 As tropical cyclone Freddy made its way towards the Indian Ocean island of Mauritius on Monday, the latter country suspended all flights and closed its stock exchange while four regions of Madagascar were prepared for heavy rains, floods, and landslides.
According to Mauritius' weather service, the cyclone, which was packing wind gusts of up to 120 km/h (75 miles/hour), posed a direct threat to the island nation.
'A storm surge is likely to cause coastal inundation in risk areas as Freddy approaches. Therefore, it is strongly suggested,' the service's bulletin advised against going to sea.