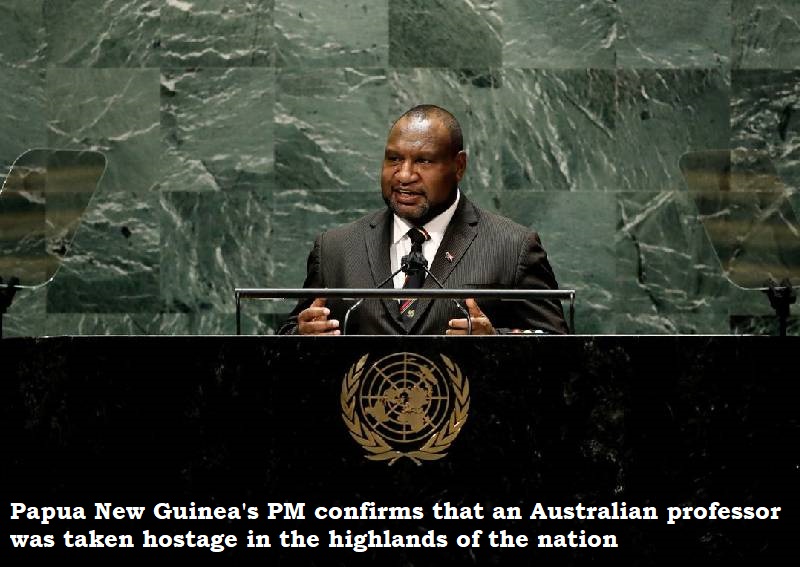 The Prime Minister of Papua New Guinea, James Marape, stated on Monday that a professor from an Australian institution has been taken captive in the country's highlands.
According to Reuters, the Australian professor is an archaeologist who was employed by an Australian institution and went on a field trip with other Papua New Guinean students from a nearby university who were also held captive.
The professor, together with guides and University of Papua New Guinea alums, reportedly conducted research on Mount Bosavi.
While speaking to local reporters on Monday, Papua New Guinea's PM Marape said that the military and police have been kept on a stand-by, and the government has been working in co-ordination with the missionaries, who were playing the role of mediators.
'We want those criminals to release those who are held in captivity,' Marape said, in the comments which were broadcasted on ABC Television. 'There is no place to run, there is no place to hide,' he added.
PM Marape did not disclose the location where the group was taken and said that they have kept the situation 'under close wraps because of the sensitivity.'