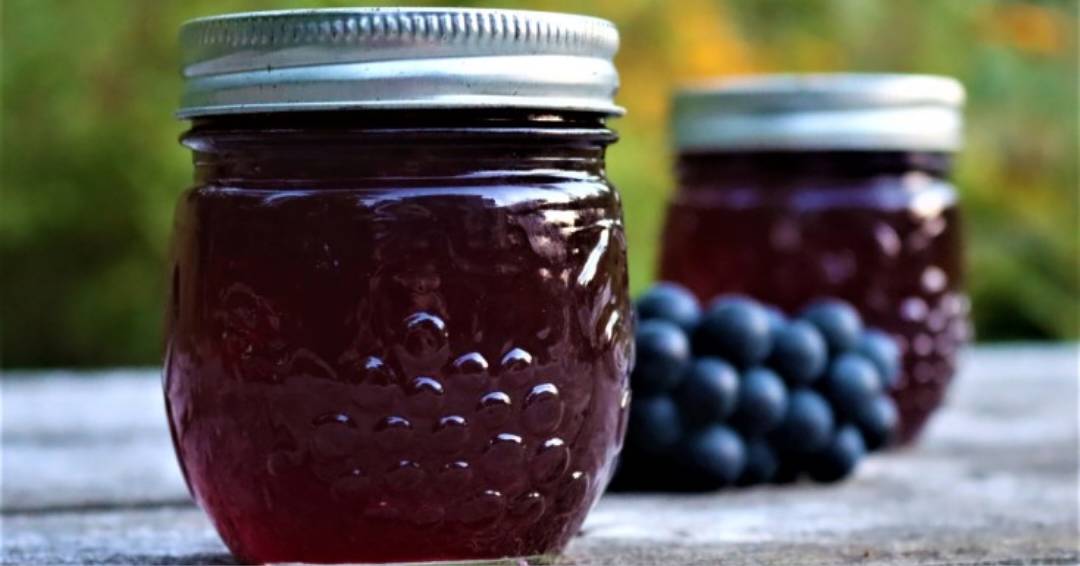 Do you have a yearning for something fruity, sweet, and jiggly? Want to give your kids some homemade treats instead of store-bought ones? Our plan is the greatest. These grape jellies are simple to create at home with only three ingredients. These are the ideal dish to prepare when you are too lazy to carry out any difficult operations because they are sweet and adorable. The recipe is given here.
Ingredients
300 gm grapes
1/2 cup sugar
¼ cup cornflour
Preparation
Before combining the grapes in a mixer jar, give them a thorough wash.
300 ml of juice at the very least is required.
Mix in sugar and cornmeal.
Mix well.
Cook this combination now.
Continue stirring to prevent the formation of lumps.
Fill this jelly in silicone moulds.
To set the jelly, store it in the refrigerator.
Once it is set, cut into the appropriate shapes.