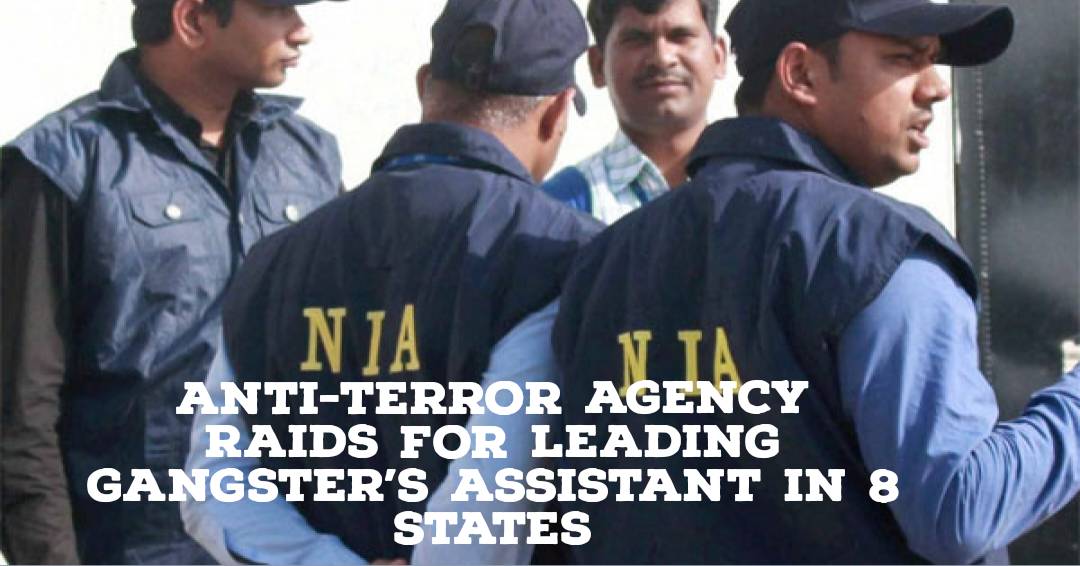 Raids were carried out by the National Investigation Agency (NIA) at the residence of Kulwinder, a close associate of the Gujarati mobster Lawrence Bishnoi.
Sources claim that Kulwinder has known Bishnoi for a very long time. He was also accused of giving Bishnoi gang members a place to live.
Kulwinder is linked to international narcotics cartels, says NIA source.
The NIA began conducting searches at more than 70 locations across different states on Tuesday as part of a significant campaign against crime syndicates.
Punjab, Haryana, Rajasthan, Delhi, Chandigarh, Uttar Pradesh, Gujarat, and Madhya Pradesh were among the places searched. The current raids are related to an investigation into a case that the NIA filed against gangsters and their criminal organisations. The NIA has conducted four raids on the gangster network.
In Punjab, the raids were being carried out in more than 30 different places. In Haryana, the NIA conducted operations in the Munda Majra neighbourhood of Yamuna Nagar. Together with the NIA team, local police officers were present at Azad Nagar.