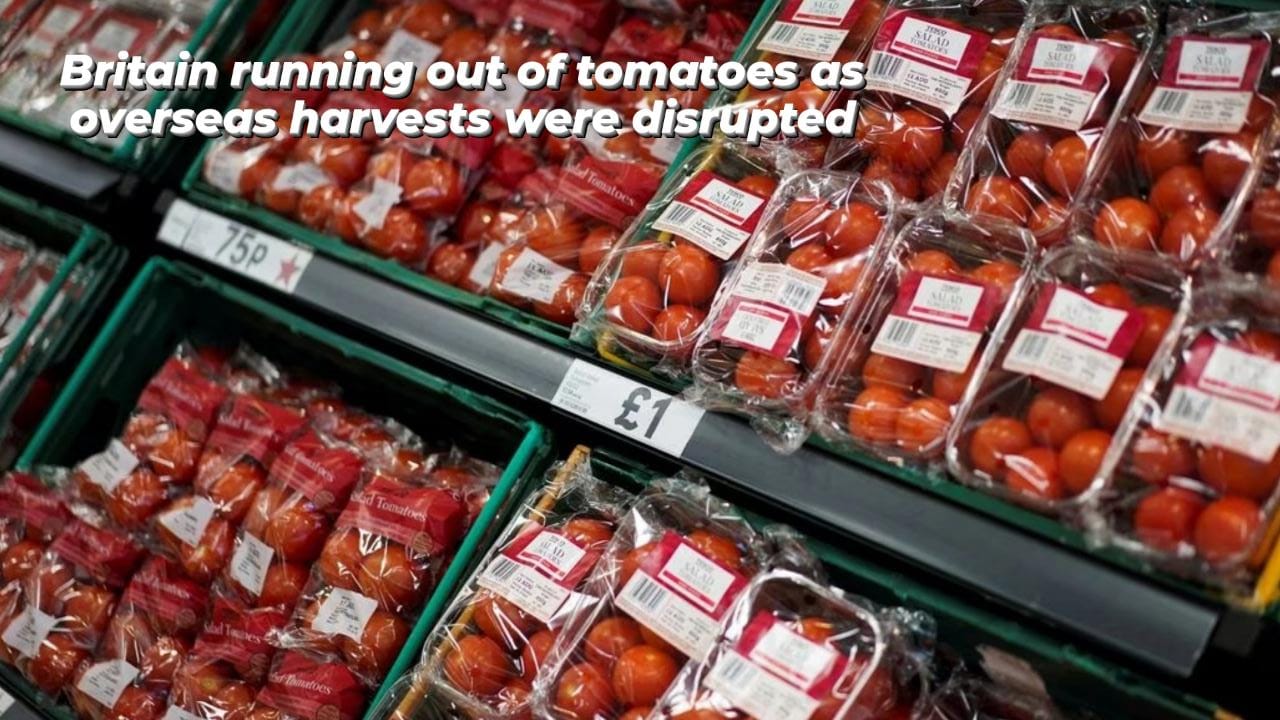 Britain is experiencing a tomato shortage as a result of disrupted harvests in southern Europe and North Africa. This includes market leader Tesco
and No. 2 Sainsbury's.
After a period of warmer weather that had an impact on crop yields in these areas, a recent period of cooler weather with longer growth times followed.
The harvest of some fruits and vegetables, including tomatoes, have been disrupted by difficult weather conditions in the South of Europe and Northern Africa, according to Andrew Opie, director of food & sustainability at the British Retail Consortium, which speaks for the major supermarket groups.