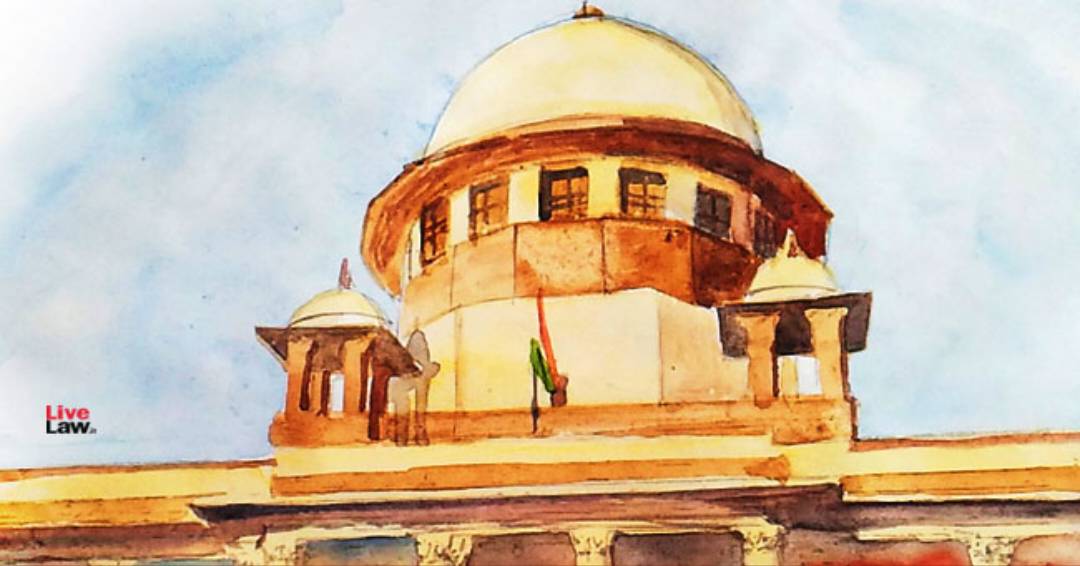 The Supreme Court commented on Monday that Kerala is possibly the only state in the nation where voters take into account a candidate's educational background.
In other parts of the nation, the majority of voters do not consider a candidate's degree before casting a ballot, commented the bench of Justices KM Joseph and BV Nagarathna.
The court made the statement as it heard a petition asking for Harsh Vardhan Bajpai's election to the Uttar Pradesh legislature in 2017 to be deemed invalid.
Anugrah Narayan Singh, a former member of the Congress legislature, filed the petition on the grounds that the BJP leader engaged in corrupt practises by failing to disclose his credentials and liabilities in the affidavits he submitted with his nomination papers for the elections in 2007, 2012, and 2017.
Judge Joseph stated, 'No one votes in our nation on the basis of educational qualifications anyway,' to which Justice Nagarathna responded, 'Unless maybe in Kerala.'