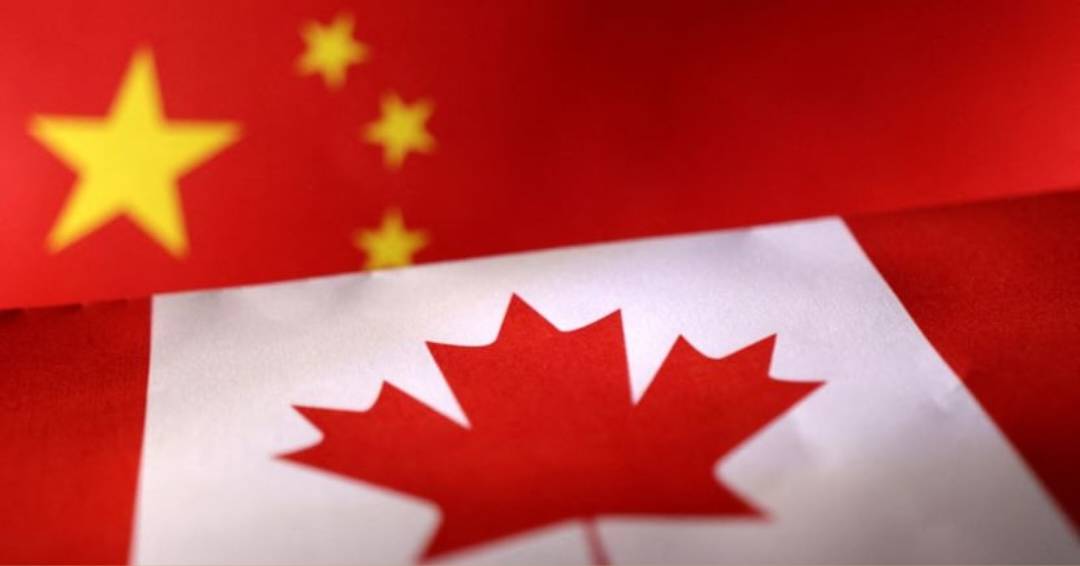 'Canada has thwarted China's air and sea surveillance operation efforts since last year,' the Canadian military minister said today, after a publication said Chinese floating devices were spotted in the Arctic in September.
Relations between Beijing and the West are already tense, and the discovery of a suspected Chinese spy balloon that soared over the United States and Canada before being shot down earlier this month has heightened conversation about North American security.
In an effort to give early detection of security risks to Canada, the Canadian Armed Forces (CAF) discovered Chinese monitoring buoys in the Arctic last year, says a story in the Globe and Mail newspaper on Tuesday.
A representative for the Canadian defence ministry declined to give further information, but stated that authorities were aware of Chinese attempts to surveil using dual-purpose technologies, which have both military and commercial uses.
The official stated that 'the CAF are well aware of recent efforts by China to conduct surveillance activities in Canadian airspace and marine approaches' and added that after 2022, attempts to monitor Canadian territory have been discontinued.
An email seeking comment was not promptly answered by the Chinese embassy in Ottawa.
Wang Yi, China's top diplomat, claimed over the weekend that the American response to the balloon incident had been 'absurd,' 'unimaginable,' and in violation of international rules.