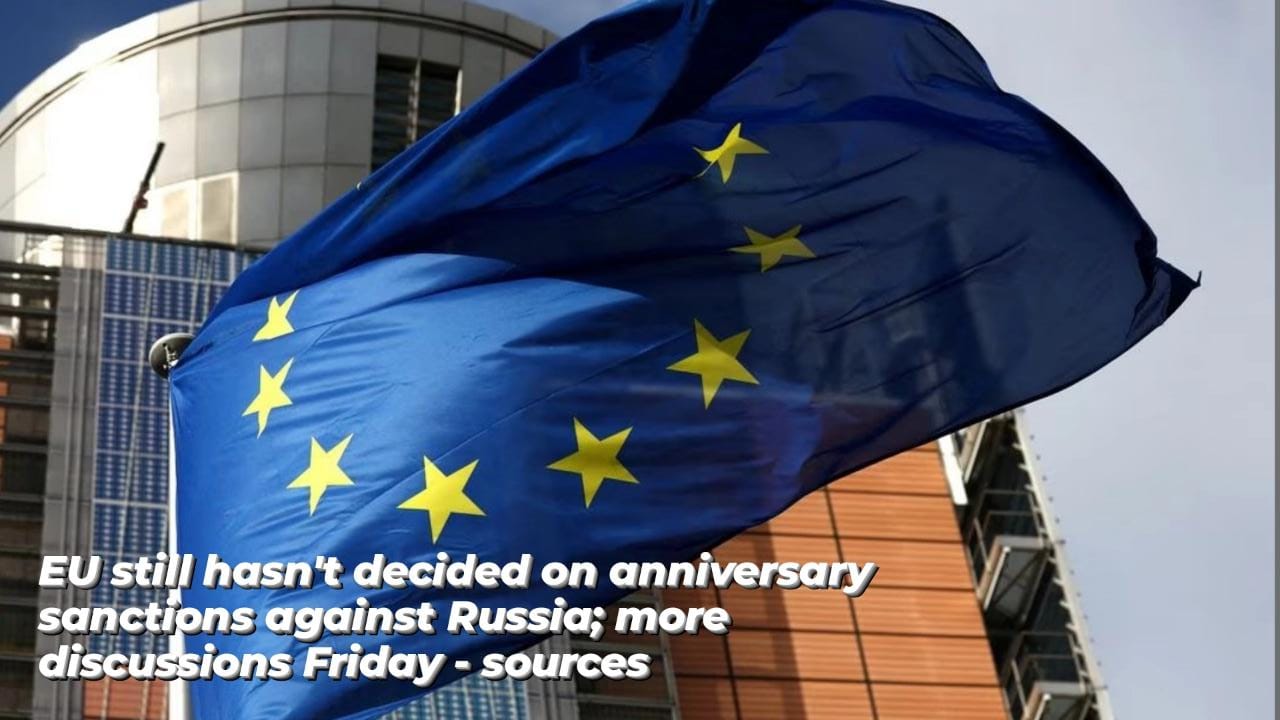 In order to have the package ready for the one-year anniversary of Moscow's invasion of Ukraine on Friday, diplomats said that the European Union countries planned additional talks after failing to come to an agreement on Wednesday regarding new sanctions against Russia.
According to the head of the union, the proposed package includes trade restraints worth more than 10 billion euros, such as a prohibition on Russian rubber imports into the EU. Additionally, it would prevent more EU exports of technology and spare parts to Russia that Moscow might use in combat.
The executive branch, based in Brussels, also wants the 27 EU nations to keep better track of Russian assets on their soil as the group looks for ways to use them to aid in Ukraine's post-war reconstruction. However, according to the sources, some nations resisted the threat of financial penalties for failing to report.
According to one of the sources, who all spoke on the condition of anonymity due to the confidentiality of the negotiations between EU countries, 'there are a number of outstanding issues, including on rubber and reporting obligations.'