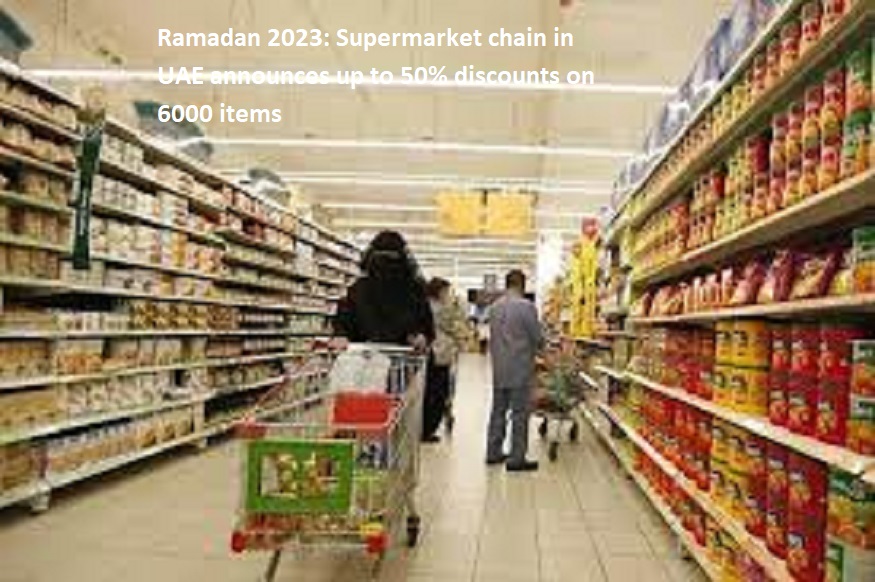 Dubai: Leading supermarket chain in the UAE, Carrefour has announced  discounts up to 50% on more than 6000 items during the holy month of Ramadan.  The supermarket chain owned and operated by Majid Al Futtaim revealed that the campaign will extend over six weeks .
As per the Islamic calendar, the holy month is expected to begin on March 23 and end on April 21.
Also Read: Indian Railways announces special trains: Full list 
Carrefour will also have an 'Emirati Fresh Festival' with price reductions of up to 30% on fresh fruits and vegetables from neighbouring farms.