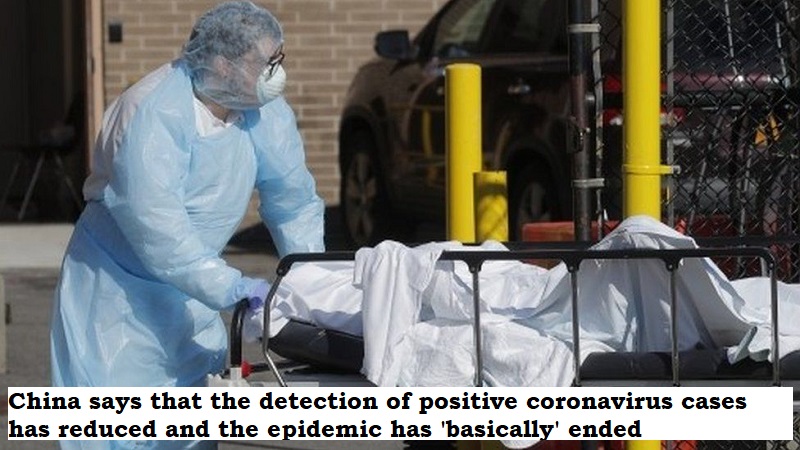 The discovery of positive coronavirus cases has decreased, according to Chinese health officials, who also claimed that the pandemic had 'essentially' ended.
The officials said that China's 'big decisive victory' over COVID-19 has set an example of prevention and control for populous countries, as reported by the news agency Reuters.
Last year, China's top officials hailed a 'decisive triumph' over Covid. China, according to the official, has the lowest fatality rate in the world. Experts, however, have questioned the accuracy of the statistics provided by the Chinese government.
The claims, however, sound contradictory to news reports which claimed that a number of schools across China halted classes earlier this week to curb the spread of the deadly virus and other pathogens like flu to the norovirus.
A Bloomberg report noted that ten second-graders in the same classroom tested positive for Covid on rapid antigen tests last weekend in the eastern e-commerce hub Hangzhou.
Another report also mentioned that the health authorities in China found seven imported cases of the highly-transmissible XBB.1.5 variant since January 8.