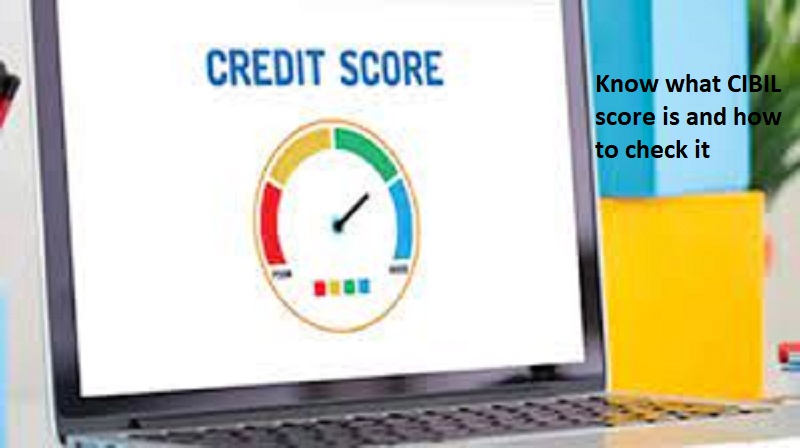 Mumbai: Banks in the country verify the CIBIL score of the borrower while verifying a loan application. CIBIL scores ranges from 300 to 900. Generally, a CIBIL score above 750 is considered good. And people having this score have will get loans easily.
CIBIL Score is a three-digit number. The report containing this score is called CIBIL Report. The CIBIL report allows the bank to have a look at a person's credit history, including whether the person has ever defaulted on any of his/ her previous debts. It also shows how many loans has the person taken so far, including the amount and the duration of the previous credits.
Know how to check CIBIL Score Free:
Also Read: Know how to check validity of PAN Card 
1) Go to the official CIBIL website https://www.cibil.com/
2) Select 'Get your CIBIL Score'
3) Click on 'Click here' to get your free annual CIBIL score
4) Type in your name, e-mail ID, and password. Attach an ID proof (passport number, PAN card, Aadhaar or Voter ID). Then enter your PIN code, date of birth, and also your phone number
5) Click on 'accept and continue'
6) You will get a one-time password (OTP) on your registered mobile number. Type in the OTP and select 'Continue'
7) Select 'go to dashboard' and check your credit score
8) You will be redirected to the website, myscore.cibil.com
9) Click on 'member login' and once you log in, you can see your CIBIL score.