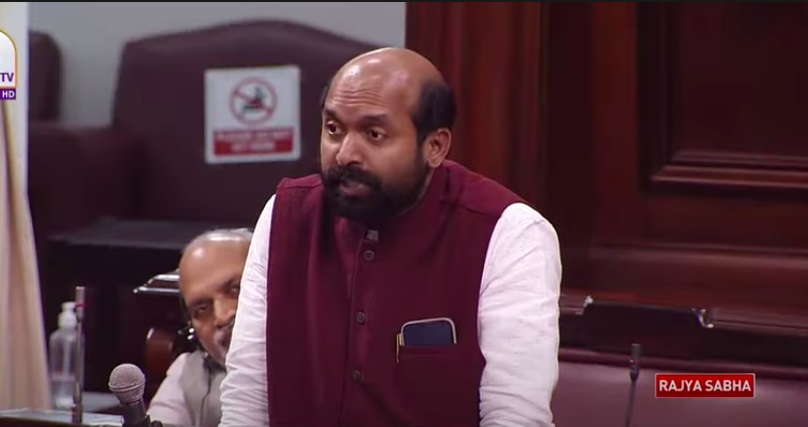 New Delhi : Communist Party of India (Marxist) Rajya Sabha MP Dr V Sivadasan has written a letter to Union External Affairs Minister S Jaishankar expressing concern over the rustication and expulsion of students from South Asian University.
Dr V Sivadasan in a letter to External Affairs Minister said, 'This is to bring to your kind attention, the expulsion and rustication orders issued against the students of the South Asian University. It is understood that they are facing punitive action for registering their protest against the lack of scholarships. I have also been informed that the harassment of the administration had pushed a student to extent of attempting to commit suicide'.
'It is a cause of extreme dismay that a prestigious international university like South Asian University is getting its image tarnished by the authoritarian actions taken by the administration. There is a need to take the students into confidence and the administration should adopt the path of deliberations for resolving the issue', Dr Sivadasan added. CPI(M) MP further stated in the letter that the South Asian University as the collective venture of the South Asian countries, has great potential to excel.
'Such vengeful actions against the students will harm the growth and development of the institution. News reports are present of senior South Asian University officials trying to malign the character of the students by using 'abusive words' and 'unauthenticated drugs'. Such a move is extremely condemnable', Dr Sivadasan said. 'I request your kind attention and urgent intervention in the matter so that the issue is resolved in a democratic and righteous manner, reflective of the high regard with which the ideals of democracy and free speech are to be held in higher education', he added.