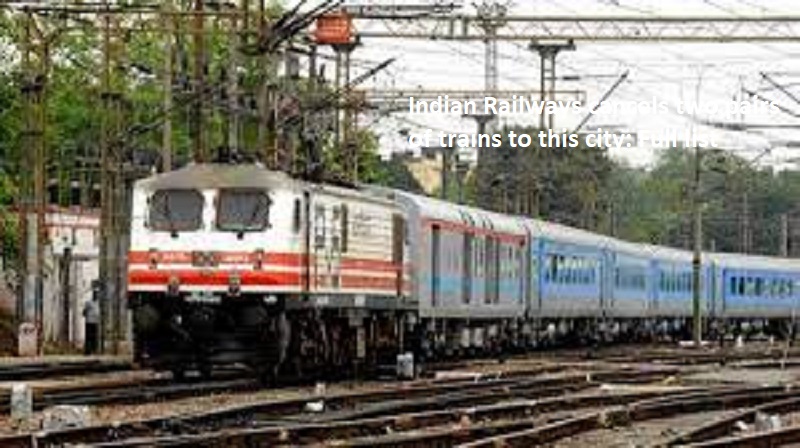 Puri: The Indian Railways has cancelled 2 pairs of trains to Puri. These trains were cancelled due to non-interlocking work at Ranital Railway Station. Passengers who have booked their tickets in these trains  travelling to Jagannath Puri on March 6 and 7 will receive a full refund. Passengers are requested to verify the train number before leaving.
Train number- 12816, travelling from Anand Vihar Railway Station to Puri Nandan Kanan Express will end its journey at Gomoh Station and will not proceed further on March 6.
Also Read: Indian Railways announces more special trains: Full list 
Train number- 12875 travelling from Puri-Anand Vihar Nilanchal Express will leave for Puri and halt at Tatanagar, Muri, Bokaro, Chandrapura, and Gomoh stations. It will remain cancelled on March 7.