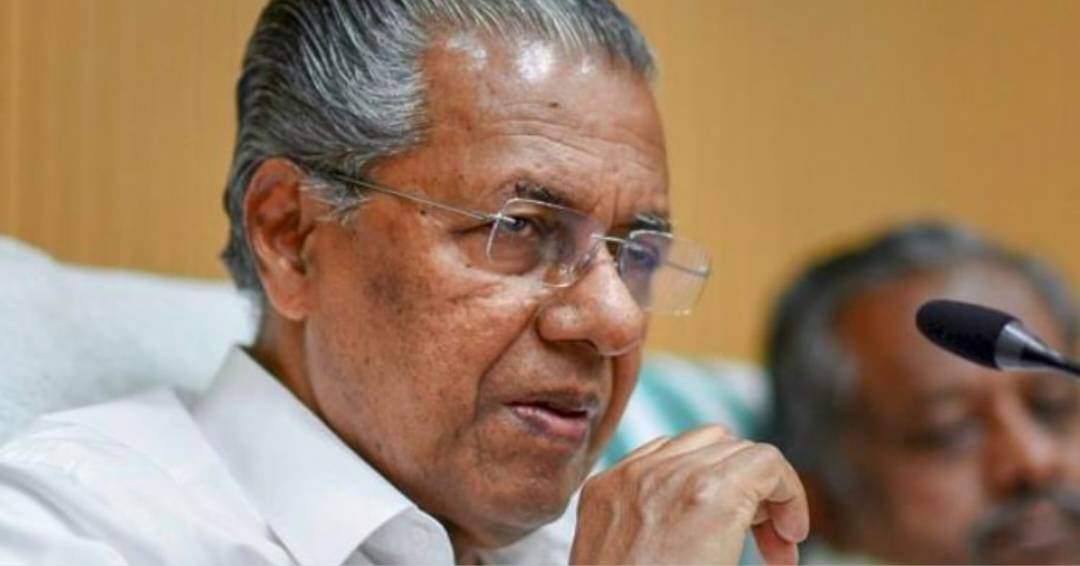 The ambitious Chief Minister's Distress Relief Fund (CMDRF) initiative appears to have many beneficiaries, however it appears that the State Government is unaware of this fact. When asked about the number of recipients and the amount extended under the scheme in accordance with the Right to Information Act, it did not respond.
Manorama News reported that, the applicants are preparing to petition the High Court to order the Government to disclose the specifics of applications and the financial aid granted under the plan after an attempt to approach the State Information Commission also failed.
Using the Right to Information Act, the applicants sought information on the overall number of applications received for the programme between 2016 and 2021 as well as the total sum paid out of the distress relief fund.
The Revenue department received the RTI request that had been made to the Chief Secretary.
The concerned officials said that they are still gathering the information when questioned about the delay.
Despite requests from the applicants, the State Information Commission remained silent.
It is strange that the government withholds the numbers at a time when severe failures in the use of the fund are allegedly occurring.
In 2022, the administration updated the requirements for requesting aid, taking the large number of applicants into consideration.