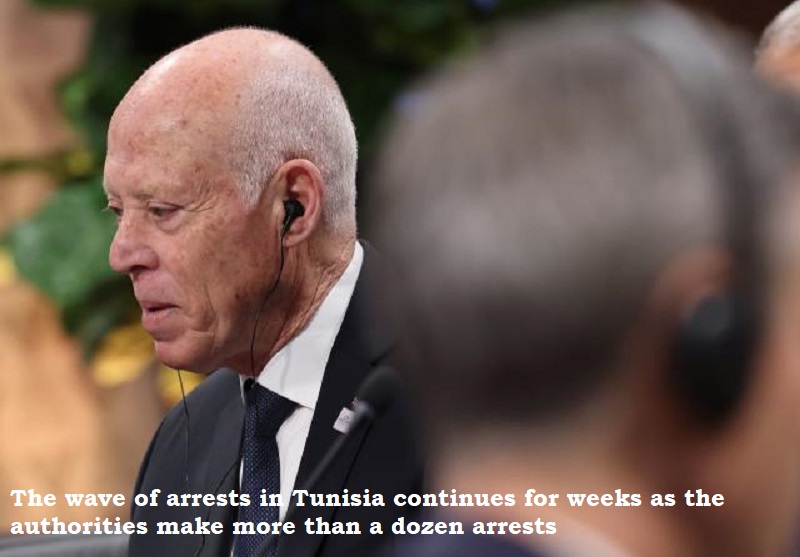 More than a dozen people have been detained by the authorities in Tunisia over the course of several weeks, including opposition politicians, well-known activists, a businessman, a media personality, and two judges for allegedly criticising President Kais Saied of the north African nation.
On Thursday, February 23, after Saied called for 'immediate action' against irregular immigration, the Tunisian authorities also said that they had detained roughly 70 migrants over the course of 48 hours.
Two days after ordering his security forces to stop all illegal migration and expel all unlawful migrants, the Tunisian president ordered his security forces to make the arrests on Thursday near the Algerian border. This prompted additional arrests and fear among the sub-Saharan Africans as well as Black Tunisians, as per Reuters.
In his remarks, Saied said they needed to address the issue of 'irregular immigrants from sub-Saharan countries, 'with their lot of violence, crimes and unacceptable practices,' reported Associated Press. He also called for a rapid response and strict imposition of these 'diplomatic, security, military' as well as the law on foreigners.