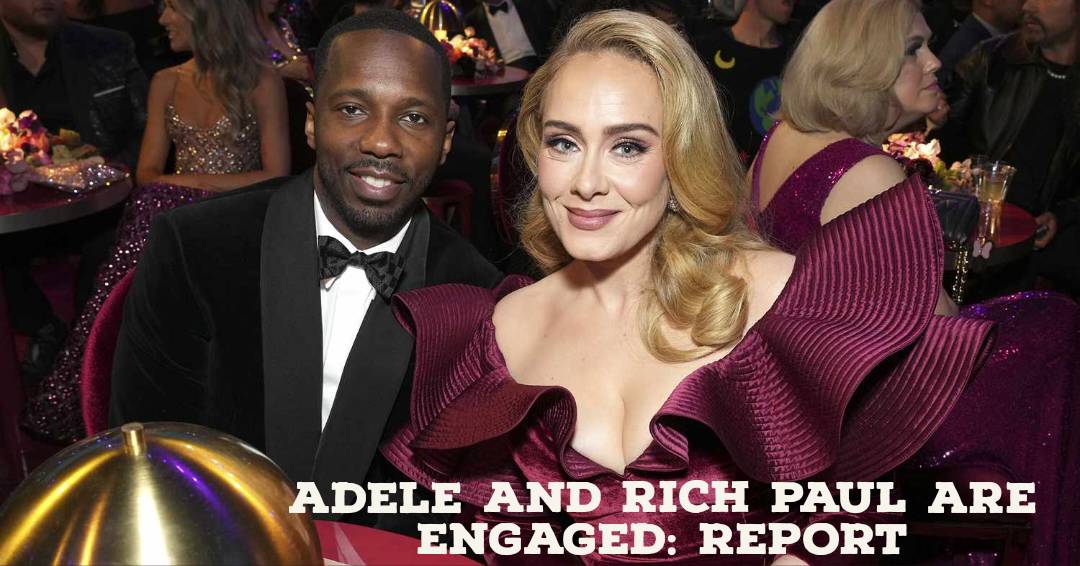 Adele, a singer and songwriter, and Rich Paul, a longtime partner, got engaged. The couple, who announced their engagement two years ago, is reportedly preparing for a summer wedding.
Deux Moi, a website that publishes celebrity rumours online, broke the happy news by citing a 'very reliable source.' During her show this past weekend, Adele was spotted wearing a diamond ring on her wedding finger.
The artist unveiled this ring during the Brit Awards in February 2022, according to a Daily Mail article. However, the couple hasn't officially announced their engagement just yet.
Rich Paul, a sports agent, and Adele originally met at a party a few years ago, and they began dating in 2021. Adele has been extremely vocal about how much she likes him. She dedicated a song to him and paid him a special homage in December while performing. 'May we wish him a happy birthday? I adore him more than life itself.' She began by singing Happy Birthday to him before announcing his name as Rich.