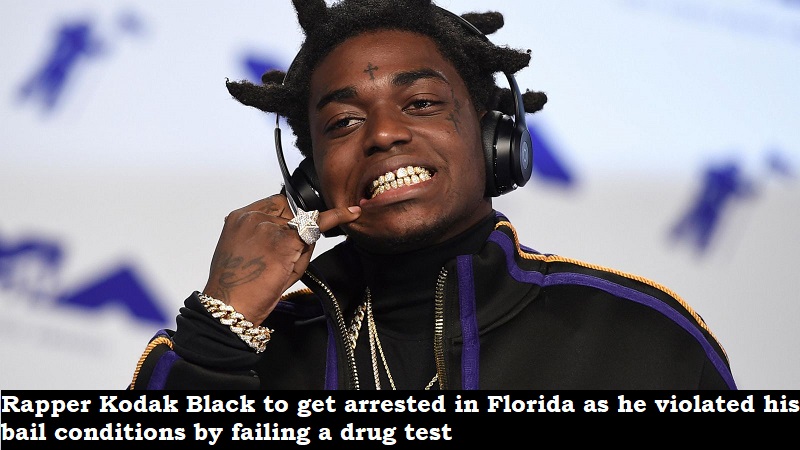 Rapper Kodak Black may soon be detained by Florida law enforcement after failing a drug test earlier this month, which is thought to have breached his bail terms. According to the most recent reports, a judge in Florida has issued an arrest warrant for the 25-year-old rapper, and police are looking for him.
According to court documents obtained by TMZ, the rapper known professionally as "Super Gremlin," whose real name is Bill Kapri, was given the warrant on Thursday after he skipped a scheduled drug test during the first week of February and then provided a sample days later that tested positive for fentanyl.
In the warrant issued by Broward County Judge Barbara Duffy, Kodak has been accused of violating the conditions of his pretrial release for an oxycodone trafficking charge from July. The paperwork says that Kodak must be taken into custody if any sheriff's deputies encounter him.
Black had pleaded not guilty to the trafficking charge.