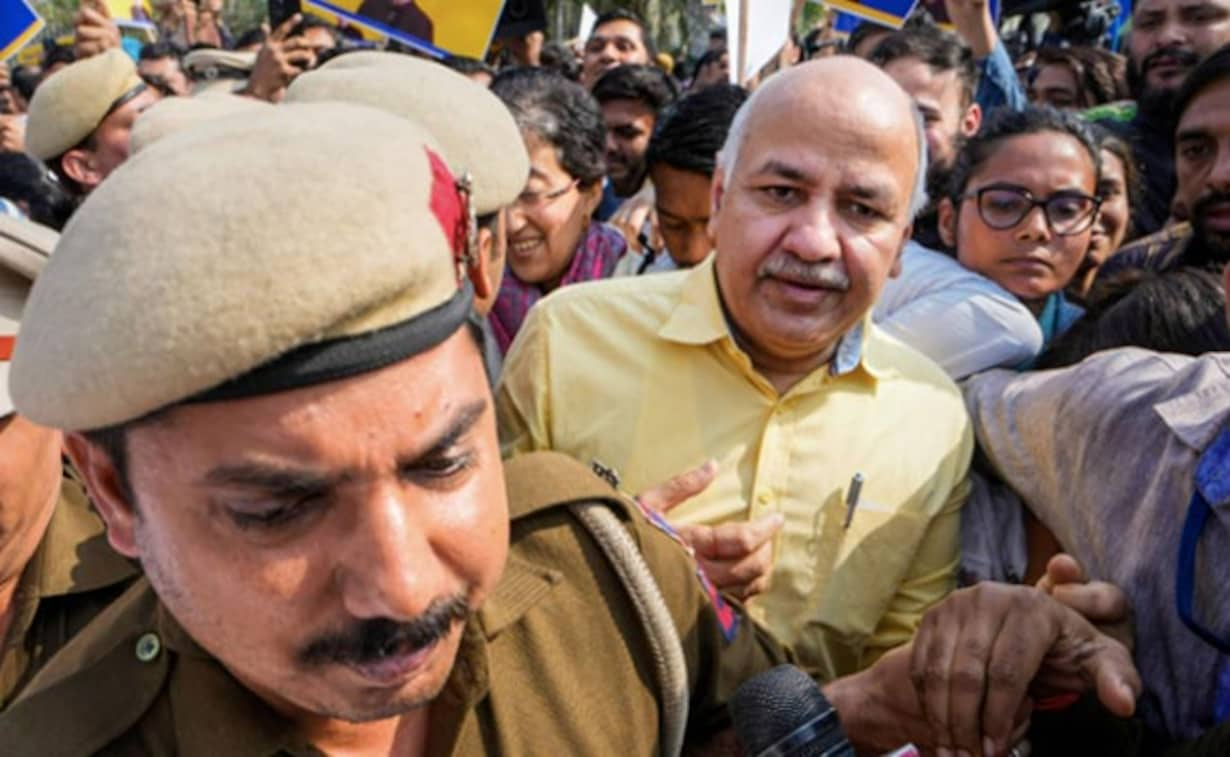 Manish Sisodia's appeal against his detention in the liquor policy issue was denied by the Supreme Court today. The CBI detained Mr. Sisodia on Sunday, and the judge ordered him to 'proceed to the High Court.'
1.Our doors are open, but we are not yet prepared to hear it.
2.The situation involving Vinod Dua was completely different. This is a case of corruption. Visit the High Court.
3.Just because an incident occurs in Delhi does not automatically mean that we are contacted.
4.Manish Sisodia, the petitioner, has effective alternatives.
5.In accordance with Article 32, we are hesitant to consider this at this time (Right to Constitutional Remedies). It will establish a disastrous precedent.