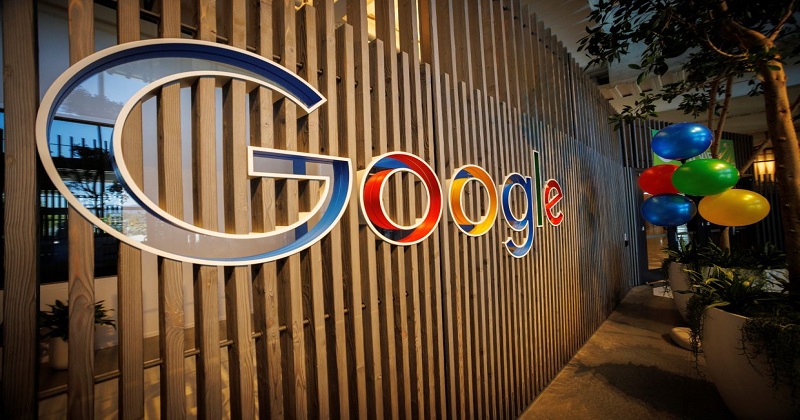 Layoffs by tech giants have impacted thousands across the globe. Many employees are coming forward to share their stories of learnings, teamwork and happy memories. Similarly, a Mumbai man who was sued by Google shared how parting ways with the company was no less than a break-up.
The man, who describes himself as a copywriter by day and a comedian by night on LinkedIn, said in a post, 'It feels weird, since on one hand – There's the grief of losing a job where I got the freedom to do amazing things with tech along with really talented people, and on the other hand – there's the novelty of my first layoff. It's like a breakup. Sure, it kinda sucks, but you'll choose your next partner who's wise enough to not break up with you over a text (or an email)'.
He further admitted in the post that he stole something with him when he left the company. However, it's not what you think. The man did not steal any assets of the company. Instead, he said he stole 'learnings' from the tech giant. 'But before leaving Google I stole something valuable that I can't be sued for – learnings. I got to learn digital advertising from the internet's source code, ad products that very few use correctly in APAC, work with the best agencies and brands across the region, explore the depths of AI/ML, and form relationships with pretty cool people!' the man's post read.
Since being shared on Monday, his post has received a lot of attention from social media users. 'Good things are near. Hang in there, buddy!' remarked a person. A second person said, 'This bittersweet post of yours touched the right chords. Love your spirit. I'm commenting for better reach. Skating in the alley does sound like something up your 'alley'! Cheers!'. 'Believe in yourself and your talent. That never gets laid off. Better days are on the way….' commented another user.