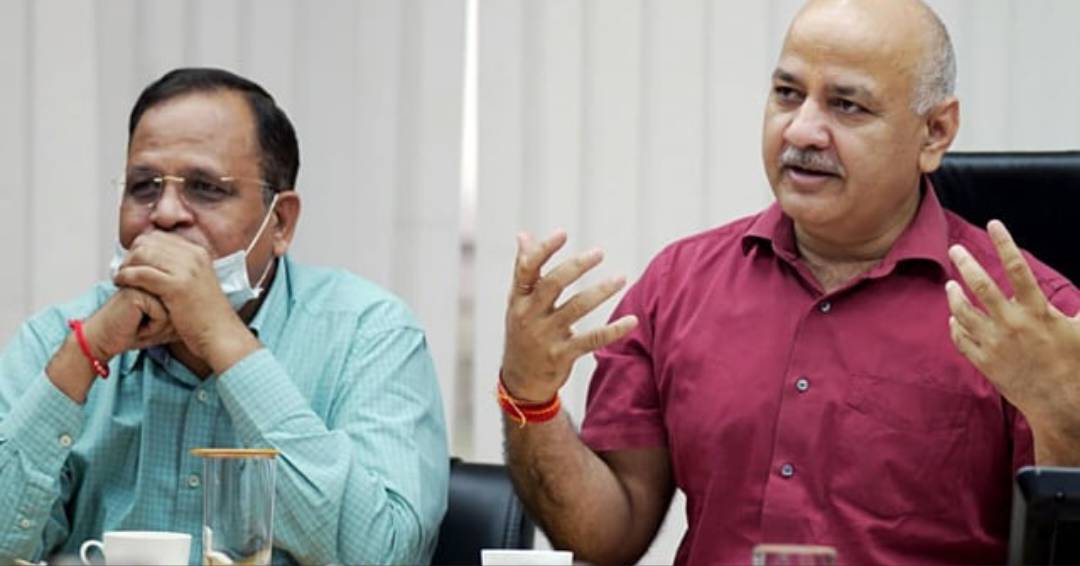 Manish Sisodia, who was detained by the CBI on suspicion of corruption in the case involving the Delhi liquor policy, resigned from his position as a minister in the Arvind Kejriwal-led Delhi government on Tuesday.
The minister's resignation was demanded by the BJP.
Kailash Gahlot and Raj Kumar Anand will be in charge of Manish Sisodia's departments.
The Delhi cabinet currently has five members, including Mr. Kejriwal, who chose to pursue AAP's national goals over accepting a ministry.
In his capacity as Education Minister, Mr. Sisodia oversaw 18 government departments, the majority of which were headed by AAP legislators. He is credited with improving the condition of Delhi's schools.
Here a look at the departments under the charge of man widely seen as Arvind Kejriwal's No 2.:
Education
Finance
Planning
Land and Building
Vigilance
Services
Tourism
Art, Culture and Language
Labour
Employment
Public Works Department
Health
Industries
Power
Home
Urban Development
Irrigation and Flood Control
Water