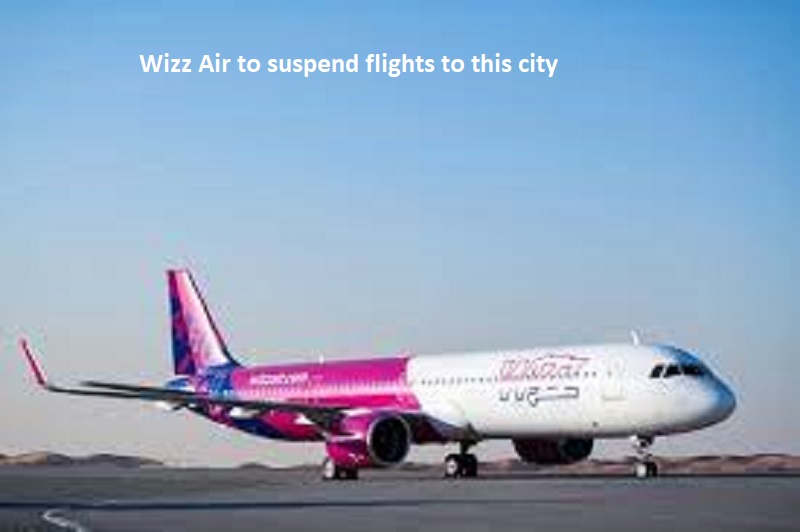 Abu Dhabi: Low-budget air carrier based in the UAE, Wizz Air has decided to suspend flights to the Moldovan capital Chisinau. Flight services to Chisinau will be suspended from March 14. The decision was taken due to concerns about the safety of its airspace.
'Safety of the passengers and crew remain Wizz Air's number one priority and following the recent developments in Moldova and the elevated, but not imminent, risk in the country's airspace, Wizz Air has made the difficult but responsible decision to suspend all flights to Chisinau from the 14th of March,' the airline  said.
Also Read: Indian Railways cancels 351 trains today: Full list 
The air carrier  in a statement said that  it would lay on extra flights from the Romanian city of Iasi as replacements, including a new service to Berlin, and more flights to Barcelona, Milan Bergamo, Bologna, Rome Ciampino, Rome Fuimicino, Dortumand, Larnaca, London Luton and Treviso. Flights to Budapest and Prague will not be replaced and those inbound to Chisinau will be reallocated to other destinations in the Wizz Air network.
Moldova's civil aviation authority said Moldovan authorities had been informed by email of Wizz Air's decision. The authority also said that they regret Wizz Air's sudden decision.