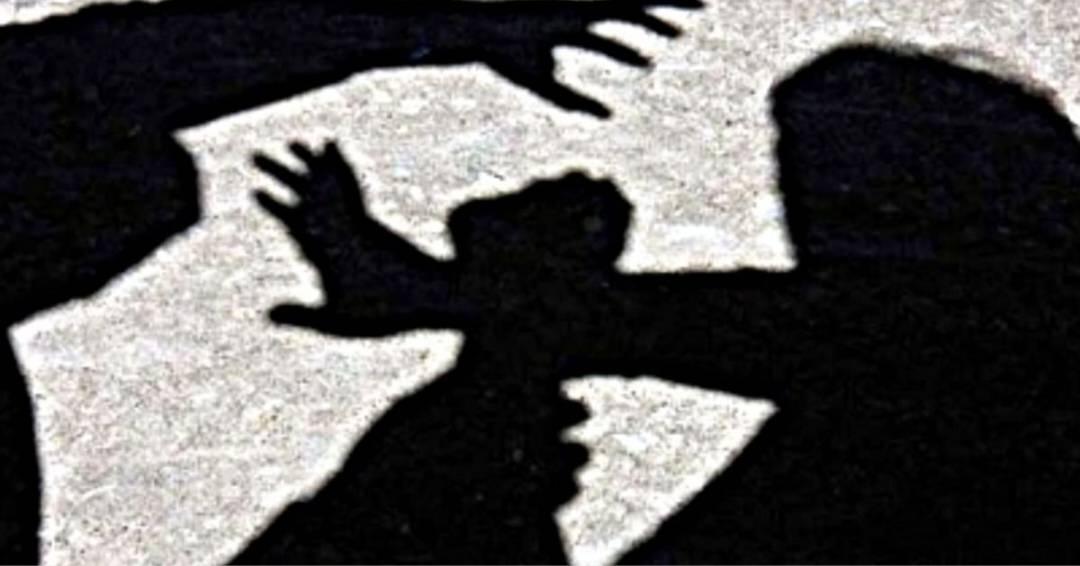 The Malayali male nurse who is suspected of abusing a female doctor sexually was apprehended on Thursday in Kozhikode.
Nisham Babu, a 24 year old Thrissur native, is the defendant. According to reports, the incident happened on December 30, 2022.
At the time, the doctor and the nurse were employed for a private medical facility in Mysuru. The accused transported her to Coimbatore with the pretence of helping her get a better job. They stayed at a hotel in Kozhikode, the purported scene of the event, while travelling there.
Afterwards, the accused raped the woman five times at different hotels throughout the city while threatening to leak her nude photos.
She was able to go away and unblock his phone. She complained when the man uploaded her pictures on social media.