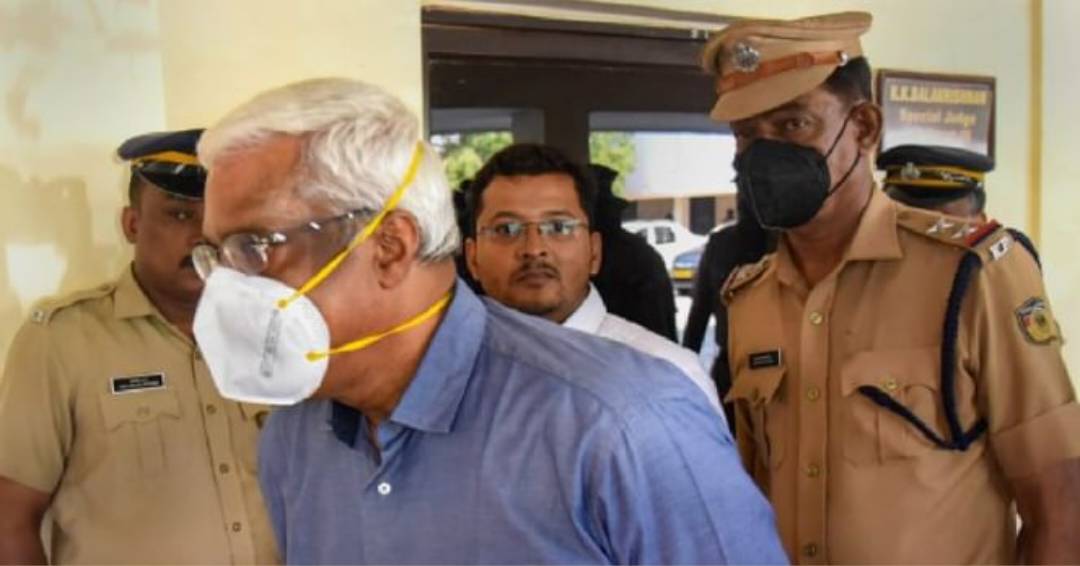 The court denied M Sivasankar's request for bail. Sivasankar is the former chief minister's principal secretary and is currently being held without bond in the Life Mission case.
Sivasankar's bail request was denied by the Kochi CBI court, which considers cases involving financial offences, in accordance with the request of the Enforcement Directorate (ED).
The bail plea was the subject of a thorough debate in court. Sivasankar requested bail since he was having health problems and claimed he had no participation in the bribery allegation.
After being questioned in detention for nine days, Sivasankar is still on remand.
Sivasankar requested release, but the ED vehemently objected, claiming that the former diplomat had no health issues and that granting bail will interfere with the probe.
Also, ED emphasised in court that there are credible accusations against Sivashankar that link him to the crime.