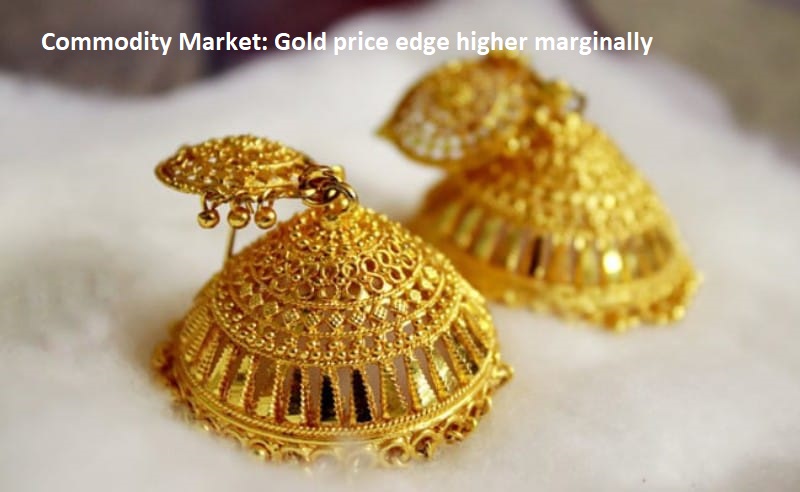 Mumbai: Price of sovereign gold appreciated marginally in Kerala. Sovereign gold is trading at Rs 41,480, higher by Rs 80 per 8 gram. Yesterday, gold price remained unchanged. In the last 25 days, the price of yellow metal loss by Rs 1800 per 8 gram.
Also Read: Strong earthquake hits New Zealand 
On the Multi Commodity Exchange (MCX), gold future finished at Rs 55,737 per 10 gm. The precious metal reported a  weekly gain of around 0.54%. However, in international market, yellow metal price ascended over 2% and closed at around $1,848 per ounce levels.