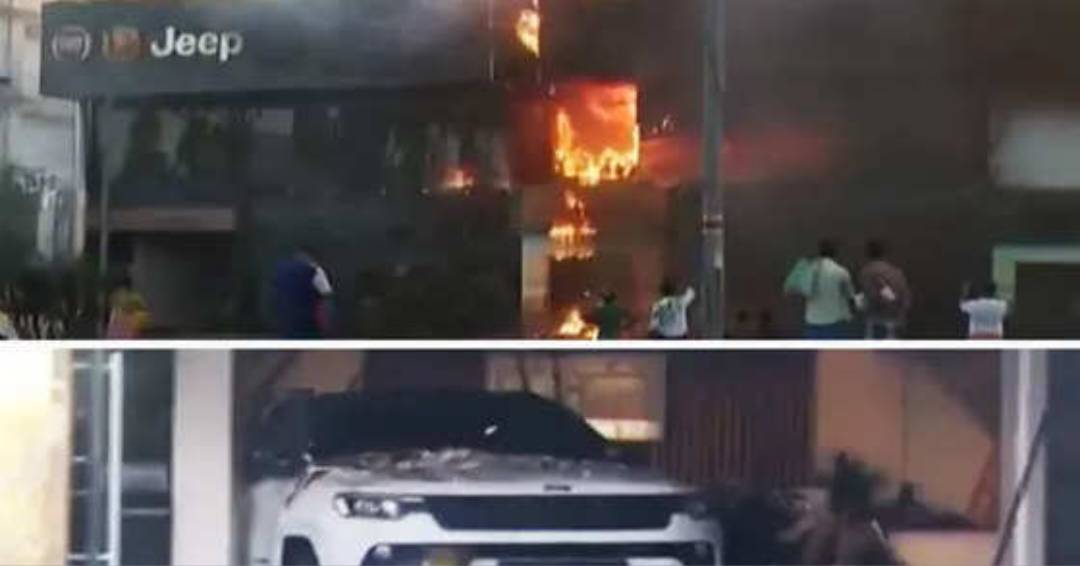 On Saturday, a car showroom in Kuttanalloor was completely destroyed by fire.
To put out the fire, five Fire and Rescue Services units were sent to the location.
The fire entirely burned about five cars, but the authorities were able to rapidly evacuate the other vehicles to safety.
The fire, which started in the service centre, was first found by the shop's security staff. When they informed the shop staff of the situation, the remaining vehicles were swiftly relocated to safety.
Controlling the fire in the service centre is challenging because of the engine oil and other combustible substances there.